Are you considering investing in outsourced IT support?
The team at Cheeky Munkey discuss the many benefits of outsourcing systems management.
When is outsourced IT support needed?
Outsourced IT support can be a time and cost-effective solution to the digital needs of a business. Companies who wish to outsource need to carefully consider the merits of varying degrees of IT support in order to choose the best option for them.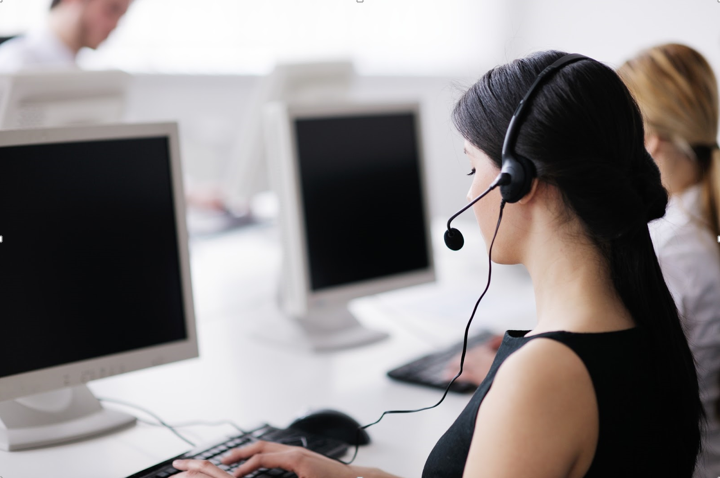 Small companies usually have the most to gain from fully outsourcing their IT support. This usually involves appointing an external company to manage their IT systems, ensuring that all updates are made, security measures are implemented and all data is stored and backed up safely.
Companies also have the option of partial outsourcing, which involves hiring a single specialist or a small team while also employing a professional IT support service.
This approach ensures that your company has access to full IT support should your in-house specialist or team take time off, fall ill, or need additional help with fixing a complex systems or software-based issue.
Partial outsourcing can also take the form of distributing IT duties. In-house teams are given responsibility for certain aspects of system IT maintenance while other tasks are allocated to the IT support service.
This can be a valuable approach for companies where the IT team's duties overlap, or for complex aspects of IT that are too time-consuming to be fixed in-house without wasting valuable resources.
Different kinds of outsourced IT support
IT support companies usually offer a variety of support services, giving you the option to decide what would best suit their business needs.
Levels of IT support typically include:
Online only IT support – a more cost-effective option than hands-on support. Benefits businesses whose employees are confident at fixing IT issues with a specialist to walk them through the process, usually by online chat or email

Pay-as-you-go IT support – involves paying a fixed rate in order to receive reactive IT support. Pay-as-you-go support benefits businesses who are equipped to maintain their IT infrastructure day-to-day and only need specialist help in an emergency. Due to its expense this is not a good long-term solution for companies that need regular assistance
Managed IT support – involves signing a monthly or annual contract with an IT support company, who will proactively manage your system on your behalf. This is a 24/7 service that keeps on top of hardware and software updates, ensures backup and guards against malware
Things to consider when searching for outsourced IT support
There are many other factors that businesses should take into consideration when searching for outsourced IT support, including:
Account management – some, but not all, companies offer an account management service as part of ongoing managed support. This can be extremely beneficial to your long-term IT goals

Location – it is easier to manage a workforce that is geographically close. If the IT support company you outsource to is miles away, your business will incur time and transportation costs, as well as the loss of income caused by greater delays

Language – as tempting as it may be to outsource IT across the globe due to cost benefits, your employees will then struggle with language barriers and the increased delays in resolution that these cause

A 24/7 service – it's worth ensuring that you can receive support all week round to ensure optimum productivity

Guaranteed response time – the response time of your outsourced IT support company usually varies depending on the service that you are paying for. Companies paying for ongoing managed support are almost always guaranteed faster responses than pay-as-you-go customers
We offer both a fully managed 24/7 support service – including rapid response and high-quality account management – and pay-as-you-go block hours to cater to a variety of outsourcing needs.
Get in touch and our specialist team will help you to find the best IT solution for your company.
Need IT support?

Get in touch now to find out how we can help your business