IT estates and why you need to keep on top of yours
The team at Cheeky Munkey provide guidance on IT estates and the business value of ongoing systems IT maintenance.
When running a business it can be hard to set aside time in your schedule to manage your IT estate and make sure that it is running as well as it should be. This is especially true for companies that are not tech focused, who as a result lack the necessary IT skills for employees to undertake system maintenance tasks internally.
However, the consequences of neglecting your IT estates could be disastrous for your company. In the event of system failure or an attack by malware or hackers, not only do you risk costing your business valuable time and therefore money, but also any loss of sensitive data belonging to your customers and employees will leave you in breach of GDPR.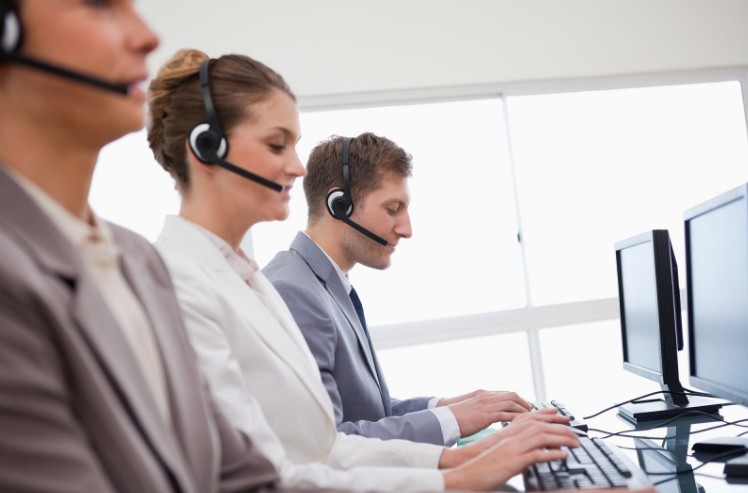 Why outsourcing may be the solution
Do you require support but want to avoid the time and expense of either hiring a team of IT staff or training your existing employees?
In such situations it is wise to outsource the maintenance of your IT estates to specialists instead. If you opt for a fully managed support service, a team of IT experts will monitor your systems 24/7, taking care of updates, removing malware and streamlining function.
At first outsourcing the management of your IT estates may seem daunting. Nevertheless it is far more cost effective than hiring a team of qualified IT staff or training some of your employees to the high standard necessary to guarantee the stability of your infrastructure.
Not only will outsourcing free you up to focus on what matters most – the successful running of your company – without potentially costly distractions, it will also allow you to feel confident knowing that this aspect of your business is in the hands of experts. You can't put a price on peace of mind.
Fully managed IT support vs block hours
If you would like to manage your IT estates internally but need experts on hand for more complex support, or to help in the event of an emergency, you need not invest in fully managed IT support.
Our Block Hours service is designed to cater to those businesses that already possess enough internal IT knowledge to manage their own systems day to day. Block Hours can be purchased in advance and then used when needed, making this a far more cost effective solution than calling experts in and paying last minute.
How we can help
At Cheeky Munkey we offer IT estate management services to a range of companies across Central and Greater London and Hertfordshire from our base in St Albans.
If your company is just starting out and funds are limited, that isn't a problem as many of our options are designed specifically to benefit SMEs. We'll use our many years of industry experience to carefully consider your requirements and IT budget to provide a personally designed solution tailored to meet your needs.
Would you like to find out more about Cheeky Munkey and our IT estates management, or any of the other ways in which our services could benefit your business?  Get in touch with us and one of our expert team will be happy to answer your questions.
Need IT support?
Get in touch with Cheeky Munkey