IT outsourcing services: we have got you covered
Looking to outsource your IT needs? We have got you covered! A guide from the team at Cheeky Munkey answers the questions you may have about outsourcing your IT services.
Are you considering outsourcing the maintenance of your company IT infrastructure? Although outsourcing can be a daunting prospect – particularly for small companies – there are many tangible benefits to delegating your IT needs to a team of professionals.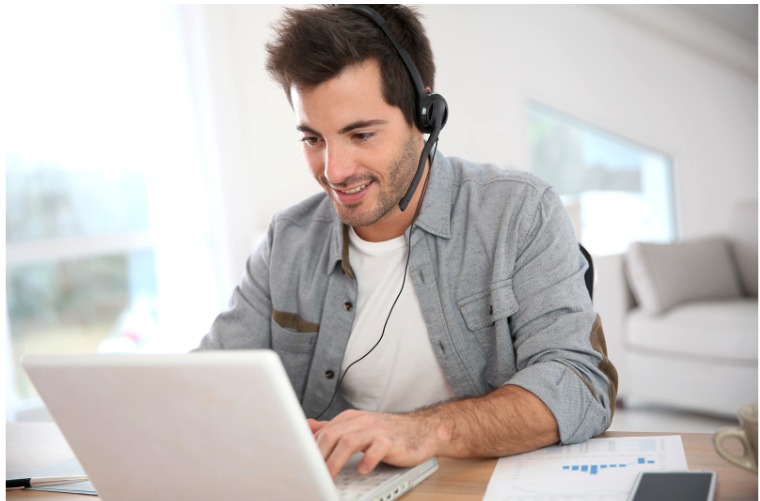 IT outsourcing services: access to vital tools and skills
Information and technology in the world of business necessitates high quality computer systems and qualified employees, both of which are expensive and difficult to come by for companies that do not have the resources to hire and equip an internal IT department.
The process of IT outsourcing gives companies – particularly small to medium enterprises – access to advanced technology that they could not ordinarily afford. It also saves the large expensive of recruiting and retaining, or training, professionals with the necessary skills.
Both of these factors contribute to the efficient day to day running of a company but may also give a business an edge over their competition through accessing superior IT skills and technology.
IT outsourcing services: smoother business function
Outsourcing IT services almost always represents an improved use of company resources, as the task is delegated to highly skilled professionals rather than allocated to existing employees who may lack sufficient time and skills to manage the IT infrastructure to the standard required.
This enables a business to focus on its own strengths, objectives and business strategy rather than devote unnecessary time to tasks that could be done better by a team of IT specialists. When outsourcing IT services, look for a company with specialist skills that match your business priorities in order to achieve the most productive outcome for your business.
A common impediment to outsourcing IT tasks is the fear of relinquishing control over your infrastructure, but this need not be the case. Outsourcing to a company with employees who are fluent in your native language is important to maintain good communication and a streamlined service.
IT outsourcing services: improved cyber security
System security is high on the list of cyber essentials for a business. For smaller businesses who may not have the resources to employ a full team of testers to safeguard their company security, employing an expert security service is designed to guard against viruses and other malware as well as attacks by cyber criminals.
Hackers are known to target SMEs because their IT security is often more vulnerable than that of a large company with a proportionately larger budget to spend on defence. Investing in a proactive IT support service for SMEs is vital for in order to be appropriately responsible regarding sensitive data.
IT outsourcing services: what we can bring to your company
We understand the commercial value and importance of outsourcing your IT to a team of experts and our IT outsourcing service is second-to-none.
We have the best equipment and systems at our disposal, with over 120 clients across both London and the Home Counties.
With us there's no risk of your IT services feeling as though they're out of your hands. We stay in regular contact with all of our clients and offer a comprehensive account management and IT consultancy service in order to maintain an in-depth understanding of their business objectives and strategy.
If you're interested in our IT outsourcing services get in touch with our team of IT experts to discuss a solution to your business needs. We'll be happy to help you.
Need IT support?
Get in touch with Cheeky Munkey