IT security services
Why are IT security services important?
The majority of businesses now depend on computers for their day to day tasks. As such, effective, high performance IT security is vital. The theft of sensitive business data or a software infiltration by a computer virus can prove devastating, particularly to an SME.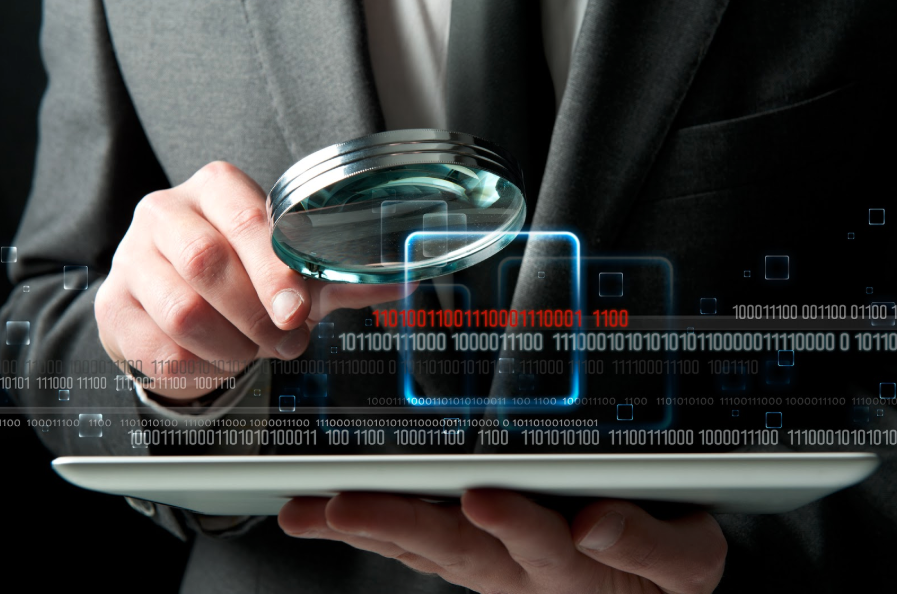 IT security services: antivirus and spam protection
Viruses have the potential to be disastrous to any computer user, but are often even more devastating for a company. If your computer systems become infected, your data may be compromised and valuable files may be damaged. In extreme cases, your business could even be forced to cease trading.
A failure to keep on top of other malware, such as spam emails, will result in a clogged hard drive, slowing your computer system and reducing its ability to function. Malware can also access and make copies of your personal data, putting you at risk of penalties for a breach of compliance.
As such, it is imperative that every company takes steps to guard against viruses and malware. The best way to do this is to install robust antivirus and spam protection software to block infected emails from making their way into your inbox in the first place.
For smaller companies, the outlay for effective antivirus and spam protection can seem intimidatingly large, but there are many reasonably priced antivirus and junk mail filtering options for SMEs available.
IT security services for SMEs
Robust network security is especially important if your company is a small to medium enterprise (SME)
While small companies often employ less stringent security measures than larger companies, believing themselves to be less of a target, this is often a costly mistake. Hackers know that it is worth their while to target SMEs as although they might not have the finances of a larger company, they also lack the same large budget for IT security services.
High quality ongoing IT security to prevent hackers can seem like an expense that a small company – particularly one that does not rely that much on the internet – will struggle to pay. But if hacked, the price you may have to pay as an SME can be devastating. With this in mind, investing in quality IT security services may save you from having to pay considerable costs in the future.
We provide a wide range of IT security services to companies of all sizes. Whatever your individual IT requirements, we are sure to be able to find an efficient and affordable solution to suit the needs of your company.
Proactive IT security services we offer include:
IT support for GDPR

Anti spam protection

Webroot antivirus

Network security services

Fire safety and building security
General Data Protection Regulation (GDPR)
Since the introduction of the General Data Protection Regulation (GDPR) in May 2018, the responsibility of businesses to make sure that they protect any customer and employee data they store has substantially increased.
Businesses that lack the necessary security to be GDPR compliant risk a fine of either €20 million or 4% of their annual global turnover, if that is higher. If your company is suspected of non-compliance, the investigating authority can demand audits, prevent transfers or even demand that your unsafe data be destroyed.
For this reason it is vital to guarantee that your business takes all necessary precautions to protect any sensitive data with robust IT security services.
If you'd like to find out how we can help you, use the form at the bottom of the screen to send us a message or get in touch by phone and one of our dedicated team will only be too happy to help you.
Need IT support?
Get in touch with Cheeky Munkey