Your Digital Finance Team Powered By Xero
Are you using legacy desktop accounting software that's expensive to maintain, difficult to integrate with other systems or simply dissatisfied with the functionality of your current accounting package?
HMRC's Making Tax Digital for VAT affects most VAT-registered businesses – a comprehensive digital accounts solution ensures MTD compliance.
Are you able to plan for the future, make informed business decisions and proactively manage your cash flow based on accurate, reliable, up-to-date financial data?
A fresh approach to managing your business's finances using robust digital technology will save you time and money.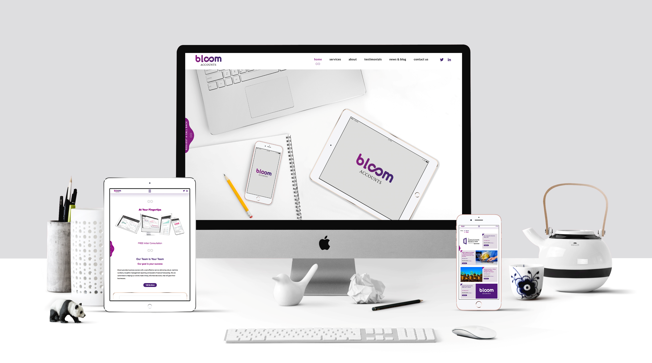 We can help.
Our partner, Bloom Accounts, a Xero accredited partner provides Xero set up, migration, training and support right through to a ready made Digital Finance Team solution for a fixed monthly fee.
Why Xero?
It's intuitive and has market leading functionality. Xero helps businesses thrive through better tools, information and connections. Access to real-time accounts information from your Mac, PC, tablet or phone means greater control and better decisions.
Why Bloom?
A digital finance capability, supported by Xero and other tools, should be a key part of a holistic digital business strategy. Bloom is an extension of your team, providing the support that you need to proactively run and grow your business.
Xero Set Up & Migration
Xero Training
Budgeting & Forecasting
Management Accounts & Reports
Preparation & Submission of VAT Returns
Bookkeeping & Accounts
Bookkeeping Support & Xero Support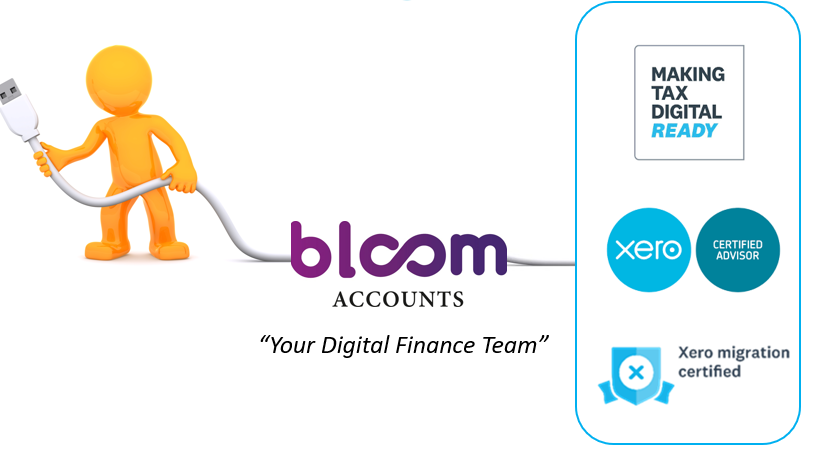 "Working with Bloom is like having our own in-house finance team. Bloom has taken a keen interest in our business and has gone to great lengths to understand this, and to cater for our needs.
We now have up-to-date, detailed, financial information and are confident that we know what is happening in the business in relation to incomings and outgoings including liabilities such as VAT and tax. We also have excellent management reports at the touch of a button, with the ability to drill down to a number of levels when needed.
All in all, a superb service at a very reasonable cost, which we would recommend unreservedly to other companies looking for support in managing their finances."
Nick Foster, Director of Neon Healthcare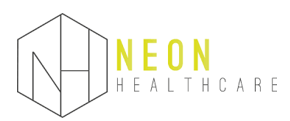 Need IT support?
Get in touch with Cheeky Munkey