IT system integrations
A properly integrated IT system can transform your business function. A guide from the expert team at Cheeky Munkey discusses integration solutions.
A well managed and fully integrated IT system is essential for the productive function of a modern business.
Large amounts of information, if poorly stored and difficult to access, can seriously slow down your company, wasting time, halting productivity and ultimately losing money – a potentially disastrous situation.
The problem only increases as the business grows and expands, making it essential to coordinate all offices and sites. This makes data transfers, connections and communication between teams far easier and more effective.
Cloud solutions for your business
Flexibility is essential to productivity and there is a range of technology designed to enable this. Cloud hosting solutions in particular provide a more integrated working model for your business, as they reduce the obstacles associated with working flexibly from multiple locations.
Storing some or all business data in the cloud rather than on a hard drive is an excellent means to boost business productivity, as it allows for quick and easy remote working. With cloud solutions your employees can access their data from anywhere, from their own bedrooms to coffee shops and remote offices to locations across the globe.
Another advantage of cloud hosting is that it also enables seamless and secure backup for all your sensitive data. In the event of a technical failure or other emergency, you can be confident that your data is safely stored online and can be easily accessed.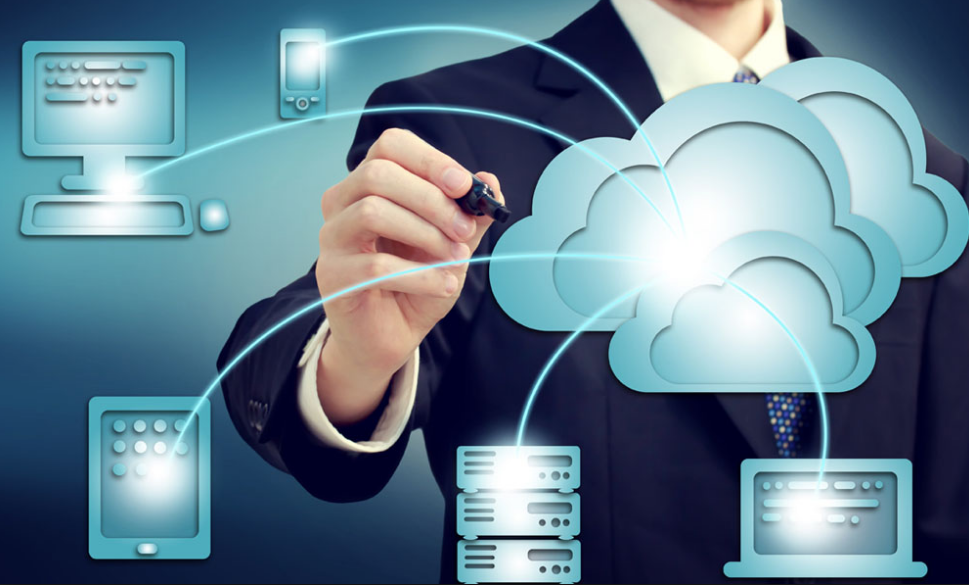 The benefits of a single network solution
Fast, reliable and accessible internet is one of the most important factors for any company when considering IT solutions. If your company has a range of offices across the country, you will almost certainly benefit from uniting all of your work sites on one single network.
The beauty of IT system integrations is that they unite all of your offices on a secure infrastructure. With increased internet connectivity, your company will benefit from the security offered by a full Multiprotocol Label Switching (MPLS) network, enabling a boost in cross-business productivity.
How we can help
At Cheeky Munkey we specialise in providing IT system integrations to companies across Central and Greater London. Our head office in St Albans means that we are also well placed to support businesses across Hertfordshire.
We work with a diverse range of cloud and internet service providers to ensure that our customers receive top quality service at the very best prices.
We offer a wide range of IT services tailored to the needs of individual businesses, from highly established companies to SMEs. With years of industry experience we design custom solutions for our clients, fulfilling their specific requirements while taking into account their budgets in order to make the process as cost effective as possible.
If you'd like to find out more about us and how we can assist you with your IT system integrations, or about any of the other services we provide that could benefit your company, contact us and one of our expert team will be happy to help you find a solution.
Need IT support?
Get in touch with Cheeky Munkey