IT systems management
Looking into outsourcing your IT systems management? A guide from the team at Cheeky Munkey provides guidance.
IT systems management: what is it?
Have you been considering outsourcing the IT systems management of your company? Although the idea of wholly outsourcing responsibility for such a crucial aspect of your business may initially seem intimidating, it has a wide range of benefits.
If your team are tech-savvy it can be tempting to assign the duties of system maintenance and management to an employee to avoid outsourcing. Unfortunately, this is not a viable solution long term.
As your business grows, it places additional stress on the team member responsible and may start interfering with their ability to perform the role they were hired to do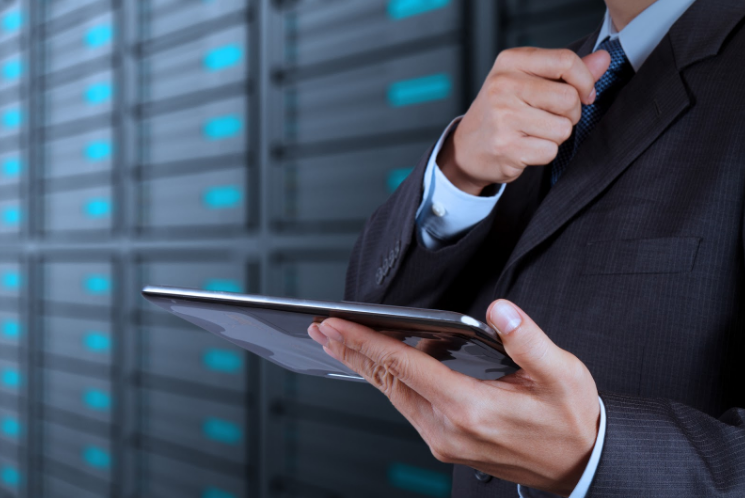 The ongoing professional management of IT systems can have a marked positive impact on the day-to-day running of a business, streamlining its function and increasing overall productivity and profitability.
If IT systems management outsourcing seems like a viable solution for your company, there are several ways that you can go about it. The first is to pay for a block of service across a certain number of hours so that you can receive help as and when you need it. This is ideal if you have already recruited employees with skills in IT.
If your team lacks this knowledge however, it is often more sensible to opt for a fully managed IT service, which provides 24/7 monitoring of your system for updates, viruses, malware and general maintenance.
IT systems management for SMEs
If you are considering IT systems management for a small to medium enterprise, the prospect of outsourcing your entire IT infrastructure – however logical – can seem a prohibitively expensive option.
Nevertheless, making do on a dated, lagging system that does not meet the needs of your company in order to avoid the potential costs of having your system professionally managed is nothing if not a false economy.
A system failure could prove more disastrous for an SME than a larger business, especially if it does not have employees with enough technological skill to fix the problem internally. Even if the situation can be rectified it is a waste of valuable time and resources, not to mention the impact of prolonged downtime on revenue.
Investing in remote IT systems management is an effective means of saving time and costs while improving the functionality of your business's infrastructure, giving you the best chance to grow and make progress.
At Cheeky Munkey we offer a whole range of IT systems management options designed with SMEs in mind. We'll take into account your requirements and budget to deliver an expertly tailored solution that will cater to the needs of your business.
IT systems management: how it can benefit you
At Cheeky Munkey we will use our years of industry experience to find the perfect solution for you and your business. Based in St Albans, we are well placed to assist businesses across London, Greater London, Hertfordshire and the surrounding counties with their IT systems management.
If you would be interested to learn about how the IT systems management service we offer could benefit your company or to discover more about any of the other IT services we offer, get in touch with one of our expert team.
Need IT support?
Get in touch with Cheeky Munkey