Managed IT suport services in London
Would your business benefit from managed IT services in London? The team at Cheeky Munkey discuss the benefits of comprehensive IT support.
Managed IT services London: what are they?
It is essential for a business to keep their IT systems and infrastructure performing well in order to prevent lapses in productivity. Not all businesses have the budget or the requirements to hire a team of full-time IT professionals to manage their infrastructure internally, making a fully managed IT service a viable option.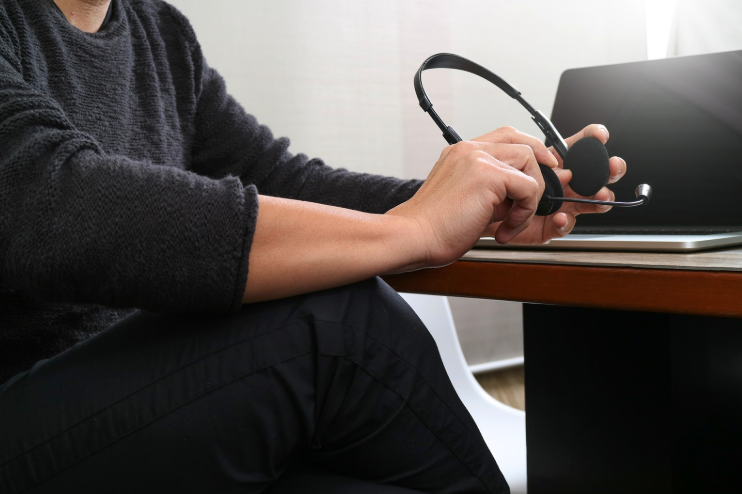 Due to the 24/7 remote monitoring of a company's hardware and software, managed IT support has the advantage of preventing any problems with your IT infrastructure before they arise, saving costly out of hours call out fees.
IT experts will monitor your systems for any issues and perform any necessary updates on your behalf, as well as safeguarding your infrastructure from viruses and other malware for optimum performance and security.
A fully managed IT service also has the benefit of removing surprise costs related to infrastructure maintenance. Instead there is a fixed monthly rate, allowing you to budget accordingly and distribute your IT expenditure in the most productive way possible.
As part of a fully managed IT support service you will also have the benefit of a personal account manager, who will analyse your budget, objectives and business model in order to optimise your IT infrastructure support to your needs.
A specialist IT support company in London does not provide a generic service, rather creating a customised strategy that takes into account any necessary improvements and updates to keep your business running at an optimum level.
Managed IT services London or block hours?
If you do not require a fully managed IT service you may wish to consider opting for a block hours service, where IT support is purchased in blocks beforehand and then redeemed when necessary. This is often the preferred support strategy of smaller businesses or start ups, who only require IT support on an ad-hoc basis.
However, if you begin to encounter regular problems with your IT infrastructure and lack IT specialists within your business to maintain it, buying block hours may prove to be a more expensive option than ongoing maintenance in the long run.
Businesses whose needs are more complex – or those who have employees with some IT experience – can also opt for a hybrid approach where basic IT maintenance tasks are performed internally while more complex tasks are outsourced.
Our managed IT services in London
Our fully managed IT services in London are tailored to the needs of thriving businesses, from global corporations to SMEs. The IT support we provide is ideal for companies who wish to benefit from proactive monitoring to ensure the streamlined and efficient function of their business.
Our fully managed support includes 24/7 system monitoring and personal account management. We also don't believe in charging additional fees for a high volume of callouts within a short space of time.
If you're interested in finding out how our managed IT services in London would benefit your company, please get in touch and our dedicated team will only be too happy to advise you on the best solution for your needs.
Need IT support?
Get in touch with Cheeky Munkey