How to Recover Data From Your Hard Drive
Should your PC or laptop fail as a result of a software issue rather than a problem with the hardware, any files which you have saved or stored on the device will remain intact on the hard drive, but they will be inaccessible to you.
Our handy tips will help you easily and efficiently recover files from a dead computer and show you how to extract files from a hard drive.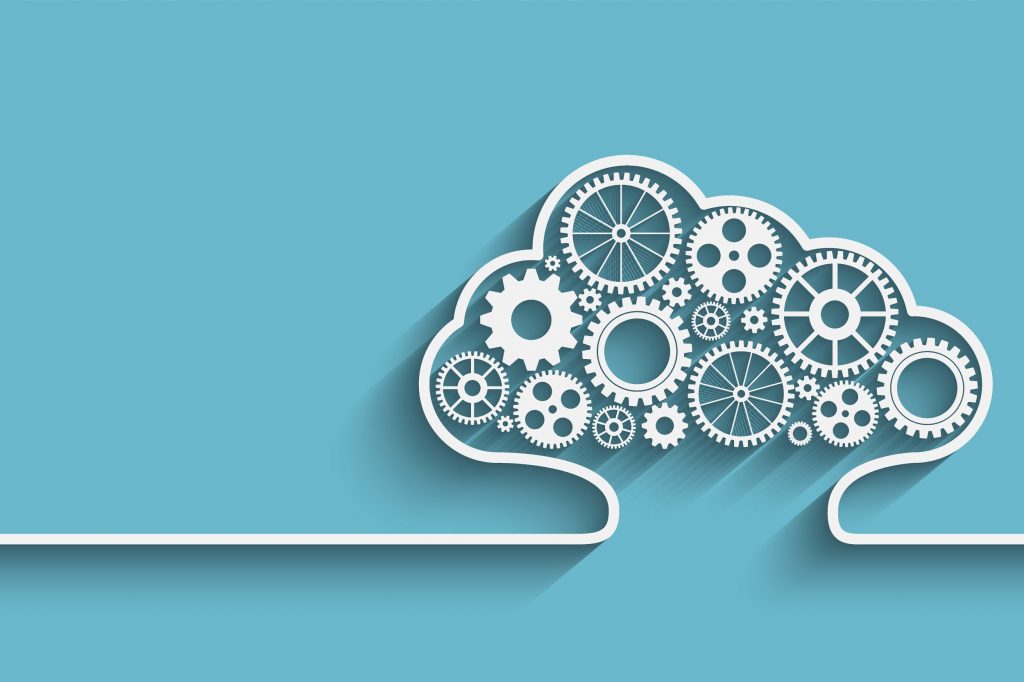 Do bear in mind however that there's no guarantee your data is recoverable. If your computer isn't working because the hard drive failed, there may be no recovering the files without the intervention of a professional data recovery service. Specialists have access to industrial hardware and software that could make all the difference in the attempt to recover those irreplaceable photos and essential files and documents. 
How to recover files from a dead computer 
You should be able to recover files from your PC or laptop, providing the hardware has not failed. If the installation disc is damaged, you can reboot the software from the installation disc.
Simply insert the disc into your PC or laptop drive and run it. If the software boots from the disc, this indicates the hardware is not completely broken. In order to recover your files, simply connect a USB stick or external hard drive and copy the files to the device.
How to recover files from a dead Mac 
The process differs slightly with a Mac. If it won't boot at all, you need to recover your files. There are several ways to do this, but the most efficient way is to use 'Target Disk' mode. Essentially, this causes your Mac to function as an external drive, which, when connected via a FireWire or Thunderbolt cable, is accessible by another Mac.
To place your Mac into Target Disk mode, start it up whilst holding down the 'T' key. When your device starts up, a large FireWire icon will appear on the screen and the boot disk mounts on the desktop of the other connected Mac. You can treat the Mac as you would any external drive.
If this method does not work, you can reset your system management controller (SMC). This is responsible for many low-level functions on Intel-based Macs, including battery and thermal management, plus keyboard backlighting. It also responds to the power button being depressed, plus your Macbook lid opening and closing.
This method varies depending on the model of your Mac, so ensure you know which version you have prior to commencing the recovery.
Older Macs feature a Power Management Unit (PMU) which controls the on/off functionality, sleep and wake and the real-time clock. This can be reset but it requires you to open the Mac and press a button within. If you're unsure of what to do or you need advice, contact our team of experts who will be happy to help.
How do you install Mac OS X? 
Once you've managed to retrieve your data and assuming your Mac will restart, you may need to reinstall your software. This process will also depend on the version of Mac OS X you currently have installed.
For older versions such as Mountain Lion and Mavericks, you'll need to use OS X Recovery. This will succeed, providing your hard drive isn't mechanically damaged:
Restart your Mac by holding Command-R
Use Disk Utility to reformat your drive Next
Reinstall Mac OS X
Perform a Time Machine backup or a manual backup, depending on your preference.
For newer versions such as El Capitan and Sierra, the process is slightly different:
Back up your Mac to an external device or cloud system
Create a bootable drive of your OS X, for example Sierra, by downloading from the Apple store
Click on the Apple icon, then select Restart
Hold down Command-R. Continue to do so until the Mac reboots
Click on Disk Utility
Select your Startup Disk
Click Erase
Enter a name for the file to be destroyed, such as 'Sierra'
Select 'Mac OS Extended (Journaled)' from the list
Click 'Erase'
Click on 'Reinstall a copy of Mac OS'
When the installer window appears, click 'Continue'
Agee to the specified terms and conditions
Select your hard drive
Click 'Install'
Need IT support?
Get in touch with Cheeky Munkey