We lower the cost of recruitment through technology.
What is Talisman?
With over 30 years' experience in recruitment technology, Talisman are experts in lowering the cost of recruitment, saving money by saving time through the automation of necessary processes.
Their vendor managed solution offers a comprehensive range of features, including the ability to integrate with major job boards, housed within a simple, easy to use interface, enabling recruiters to source talent swiftly and efficiently.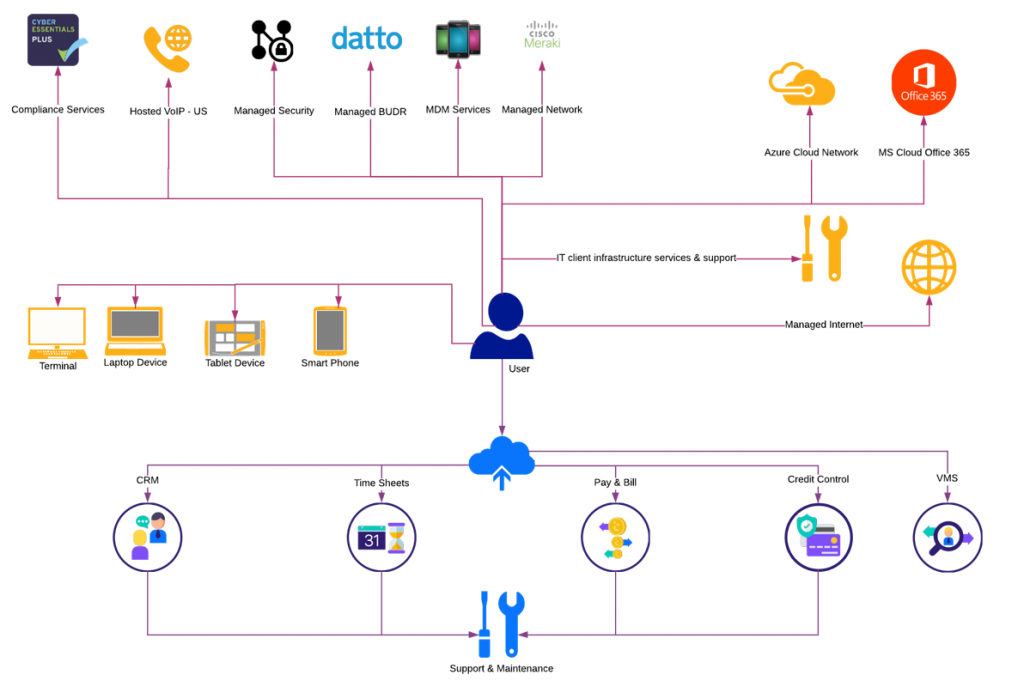 Talisman provides a range of cost-effective solutions to the needs of recruiters, including generating analytics and Real-Time key performance indicators in order to enhance the effectiveness of recruitment strategy.
Their cloud-based customer relationship management tools and applicant tracking systems help recruiters to store, organise and access data, including all communication between client and recruiter, for a more efficient process.
Talisman also have a variety of products designed to streamline the financial side of recruitment. Their Pay & Bill service enables recruiters to automate the payroll and invoicing process entirely, saving countless hours of employee time.
Timesheets ensure prompt payment while minimising the risk of costly human errors, such as lost paperwork, and Talisman also offer a Credit Control service for proactive client credit account management, designed to improve cash flow and increase profit.
How using Talisman could benefit your recruitment business
Cheeky Munkey have partnered with Talisman in order to provide a fully-integrated, comprehensive IT package for recruitment, including:
CRM and ATS

Billing

Infrastructure Consulting
Together we specialise in IT products designed to reduce the amount of time-consuming management, admin and financial tasks.
Cheeky Munkey's IT service can accommodate agencies of all sizes; from large companies to SMEs and our approach to package implementation is modular, meaning that whatever your business size and requirements, you only pay for what you need.
At Cheeky Munkey we know how important flexibility is to a modern recruitment company. That's why all our IT services for recruiters also have the benefit of being mobile-compatible, enabling all our users to work on the go wherever they are.
Cheeky Munkey also offer a cloud-hosted system that is capable of interfacing to other common packages through the API, further increasing the productivity of your employees.