The pros and cons of VoIP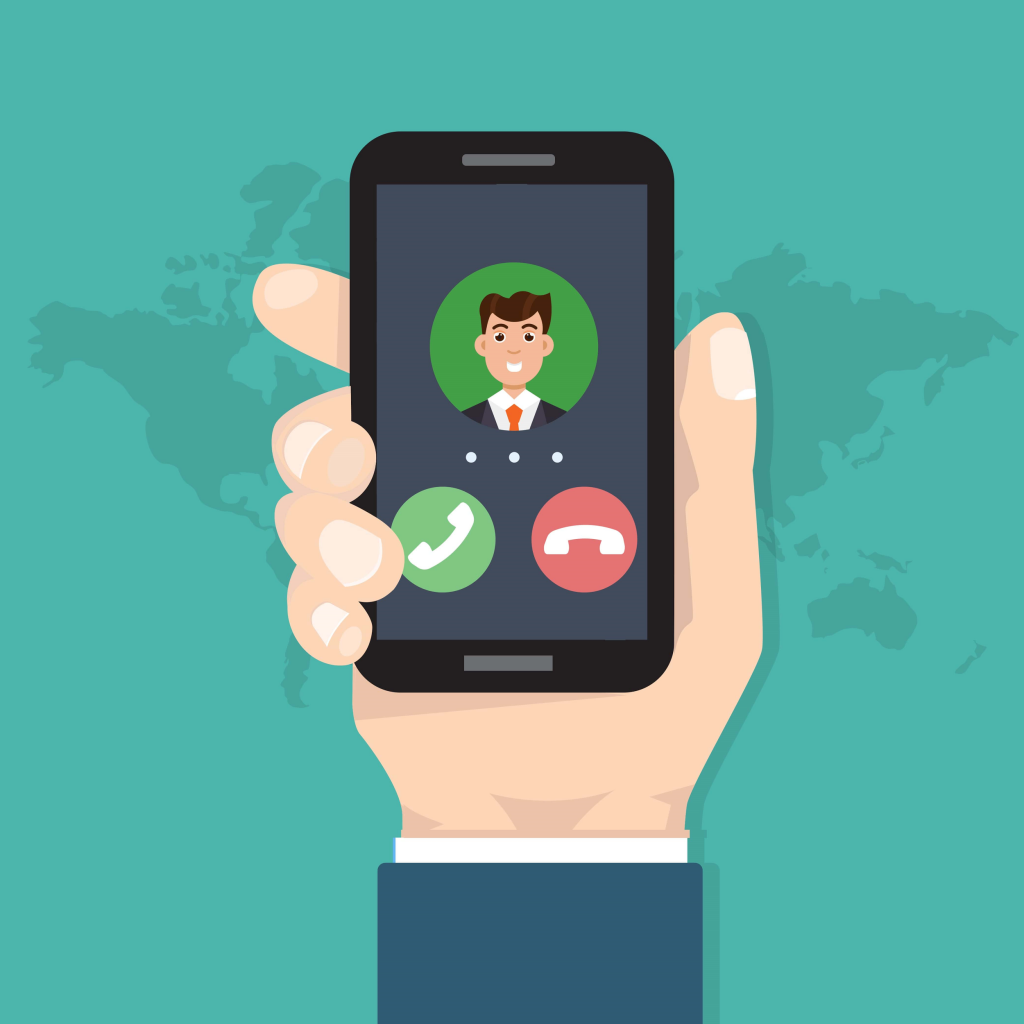 What is VoIP?
What are the pros and cons of using an internet-based phone service in your business? Find everything you need to know with Cheeky Munkey.

VoIP is an acronym for Voice Over Internet Protocol – a phone service over the internet. If you have a good quality internet connection you can use the internet to make your calls, instead of using a separate telephone company.
As you will already be paying for your broadband connection, any calls you make through VoIP to another VoIP phone can be totally free, even if it is to a number abroad.
The pros of VoIP

There are many advantages to using a VoIP telephone system, including:
Saving money – VoIP providers typically have a wider variety of plans, including pay-as-you-go options so you only pay for a telephone service when you need it
VoIP is portable – with portable hardware, if you work in a company or organisation that uses an intranet, you can still access your office from home through VoIP. Many VoIP providers also have options for you to access your VoIP phone system via a mobile app
VoIP is feature-rich – with a standard telephone company, you will often have to pay for features, whereas VoIP offers a wealth of useful features that are simply included for free including conferencing, call waiting, caller ID and call forwarding
You don't need new phone equipment to switch to VoIP – while it is preferable to invest in VoIP phones eventually, VoIP provders have devices that will convert the signals from your previous telephone system to VoIP for ease of migration
More calls can be handled on one access line – VoIP allows you to set up a conference with your team. VoIP compresses data packets so more data can be handled by the carrier. VoIP phones can also be used to conduct video conferencing and therefore reduce travel time and costs. You can have one telephone number ring on several devices at the same time, helping employees stay connected to clients as well as each other
VoIP uses bandwidth more efficiently – it's estimated that around 50 % of a voice conversation is silence. With VoIP, a user is not given bandwidth when they are not talking and this bandwidth is used efficiently for other consumers
The cons of VoIP
A VoIP telephone system has some comparisons which may be perceived to not function as effectively as a standard telephone system, including:
Emergency calls – it is important to register your phone number and address with the Emergency Service database so that when you dial 999 they have your location details on screen in front of them. However, while portability is an advantage for VoIP, calling 999 from a VoIP line will only transmit whatever address you provided at setup for 999 services. In addition, emergency calls may fail if you have a power cut or your broadband connection fails, so it is important to have mobile phone as backup
Dependency on continuous internet and power supply – if you experience a power cut and you have no backup power, your VoIP phones will not work. VoIP also has a dependency on bandwidth, so if your office is downloading numerous files or the network use is heavy, this in turn may decrease the amount of bandwidth available for your call and this will impact the quality of the call. If your Internet fails for some reason, your VoIP line will also fail, causing your call to drop
Quality and delay – the call may drop out if bandwidth gets too tight, or it may sound scrambled. If there is network congestion, this might result in a 'delay' where the person you're calling sounds like he or she is taking longer to respond. In most cases, these problems are temporary and may resolve on their own. Sometimes all it needs is for you to reboot your router.
The list of pros almost overwhelmingly outweighs the list of cons – the benefits of using VoIP are numerous. To significantly reduce telephone charges by switching to VoIP makes perfect business sense.
Should you require any further information on VoIP, please just get in touch and we'll be happy to help you.
Need IT support?
Get in touch with Cheeky Munkey