How to transfer data from one hard drive to another
Should your hard drive fail or become corrupt, you may choose to replace it rather than buy a whole new PC, laptop or Mac. Installing a new hard drive with additional storage space can also improve the performance of your device.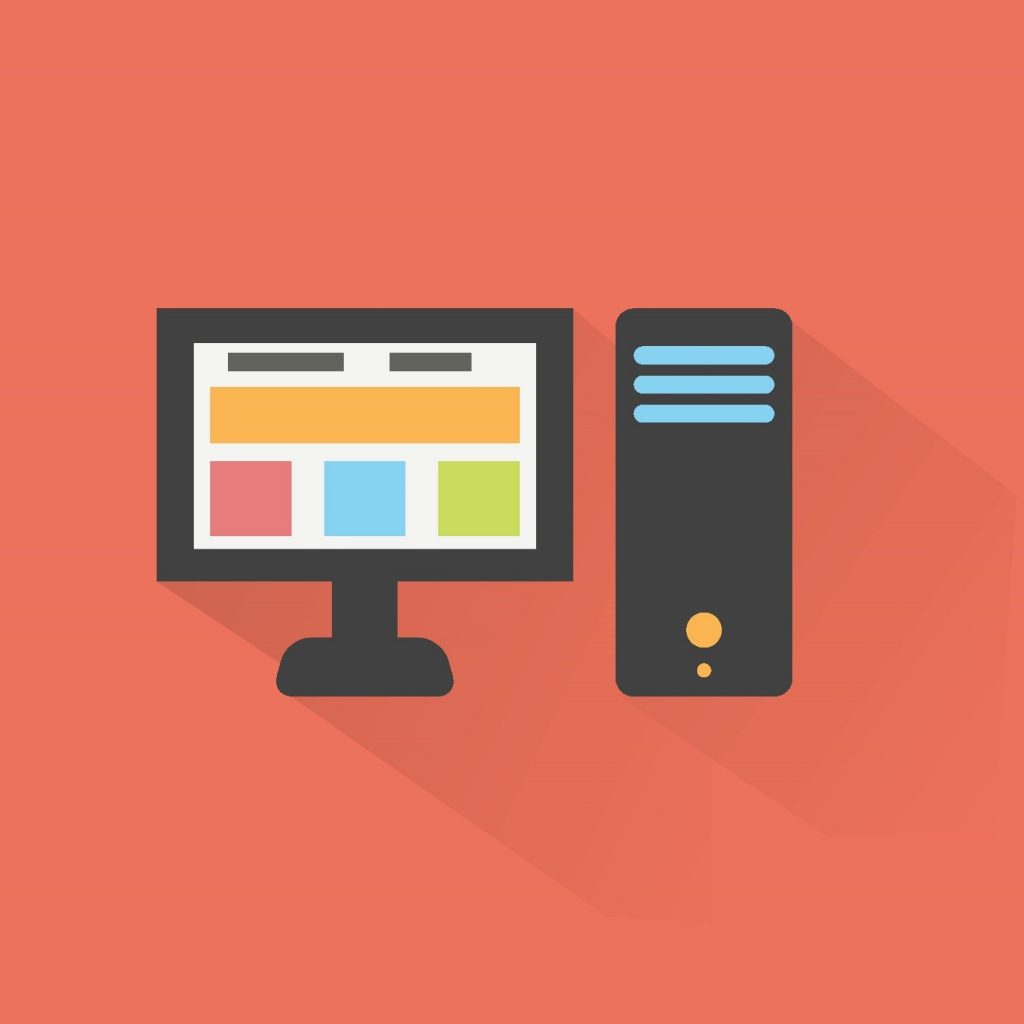 Before you choose to install a new hard drive, there are some things you should consider, such as whether you wish to run the hard drive as the primary or secondary device. If you're replacing your hard drive as a result of damage or failure, our handy guide will show you, step by step, how to remove your old hard drive and replace it with a new one.
Once you have installed the drive and your device has recognised it, you need to transfer your data from one hard drive to the other.
How to set up a primary hard drive
Moving your system files from one hard drive to another is not a simple case of drag and drop, as you are moving folders and their contents in their entirety.  The operating system itself – whether Windows or Mac – comprises of a group of files stored on your hard drive, so you need to ensure these are correctly carried across.
Depending on whether your device is set to show or hide these critical files, you may not be able to select them.  If you're unsure of what to do or you need any expert advice, contact our team who will be happy to help you.
How to set up a secondary hard drive
Setting up an additional – or secondary – hard drive is simpler than replacing the primary hard drive. In this instance, you can copy and paste from one drive to the other, which is ideal if you wish to use the secondary hard drive as a backup for your primary hard drive.
The process will vary, depending whether you are working on a PC or a Mac.
On a Windows PC, you can easily copy and paste files from one hard drive to another:
Open My Computer/File Explorer
Choose the folder which contains the data you wish to move
Highlight the files you wish to copy and paste, then right click on the selected area
A menu will pop up. Left click on Copy
Navigate to the drive you wish to paste the selected data into. Click on it to open it up on the right side. Right-click anywhere in the right window and a menu will pop up. Left-click on Paste
Your data has now been copied across
Note: any interruption during a Cut and Paste or Copy and Paste operation may result in data loss.
On a Mac, the process of transferring data is somewhat different. You can choose the option of cloning the hard drive, but installing a fresh copy of your chosen OS X allows for a more reliable move. A fresh install also ensures you have an valid OS X Recovery Partition.
Choose a new hard drive that is compatible with your Mac. Check the specific model of your device to confirm compatibility
Ensure you have your original drive and your new drive connected at the same time. You'll need a device to connect the old drive to your computer once the new drive is installed
Backup your data, using Time Machine, an external device or a cloud-based system
Install your new drive
Connect your old drive externally to your Mac using the appropriate cable
Boost to your installation disc or OS X Recovery System (depending on your software)
Format your new drive using Disk Utility. Select the new drive, then click 'Erase'
Set the Volume Format to "Mac OS Extended (Journaled)"
Close Disk Utility
Select 'Reinstall Mac OS X' from the Utilities screen
Select the new drive as the install location. The automated install will now begin
Run any available software updates
Using the Migration Assistant, select the files you wish to transfer. Choose an users you wish to transfer, as well as any apps and network settings. It's recommended you transfer 'Files and Folders', as some apps install some settings in non-standard locations
Once you have selected everything you wish to transfer, click 'Transfer'
Repair your disk permissions, using Disk Utility – First Aid
Check all your files and apps have transferred and they are working as you would expect
You can now delete your old hard drive in the external enclosure, or retain it as a backup
Need IT support?
Get in touch with Cheeky Munkey