We are Finalists!
Cheeky Munkey are delighted to have been successful in reaching the finals of the FSB Hertfordshire Business Awards in both the Green Award and the Community Business of the Year categories.
The FSB Hertfordshire Business Awards are a sought after recognition of achievement and an endorsement of hard work, determination and enterprise in business so team Cheeky Munkey are honored to be shortlisted.
The finalists will be announced at an exciting ball hosted at the Manor of Groves which our team are looking forward to attending. Various companies from across the county will compete in 15 categories. A full list of the finalists can be found here.
We are keeping everything crossed and will let you know the results after they are announced on 11th June!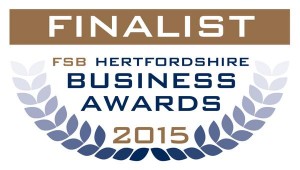 Need IT support?
Get in touch with Cheeky Munkey