Webroot vs Kaspersky: Deciding the Better antivirus in 2021
We have all had a run-in with a computer virus at one point or another. When it happens, it can seem like anything from a slight inconvenience to your whole world coming crashing down – but what's important to remember is that with the growth of home working during Covid-19, viruses in your computer have the potential to do greater damage than ever. 
However, having the right antivirus software installed on your computer is the very best line of defence. It keeps viruses locked out altogether or, at the very least, minimising the long-term damage if the worst does happen. Top-of-the-range antivirus systems can identify and neutralise any potential threats before they get anywhere near your computer. 
It's a non-negotiable aspect of your home working setup that needs to be kept up to date when prompted – but with so many options on the market, how do you know which is the best antivirus software for your needs? 
The IT experts at Cheeky Munkey compare two of the most popular options for 2021.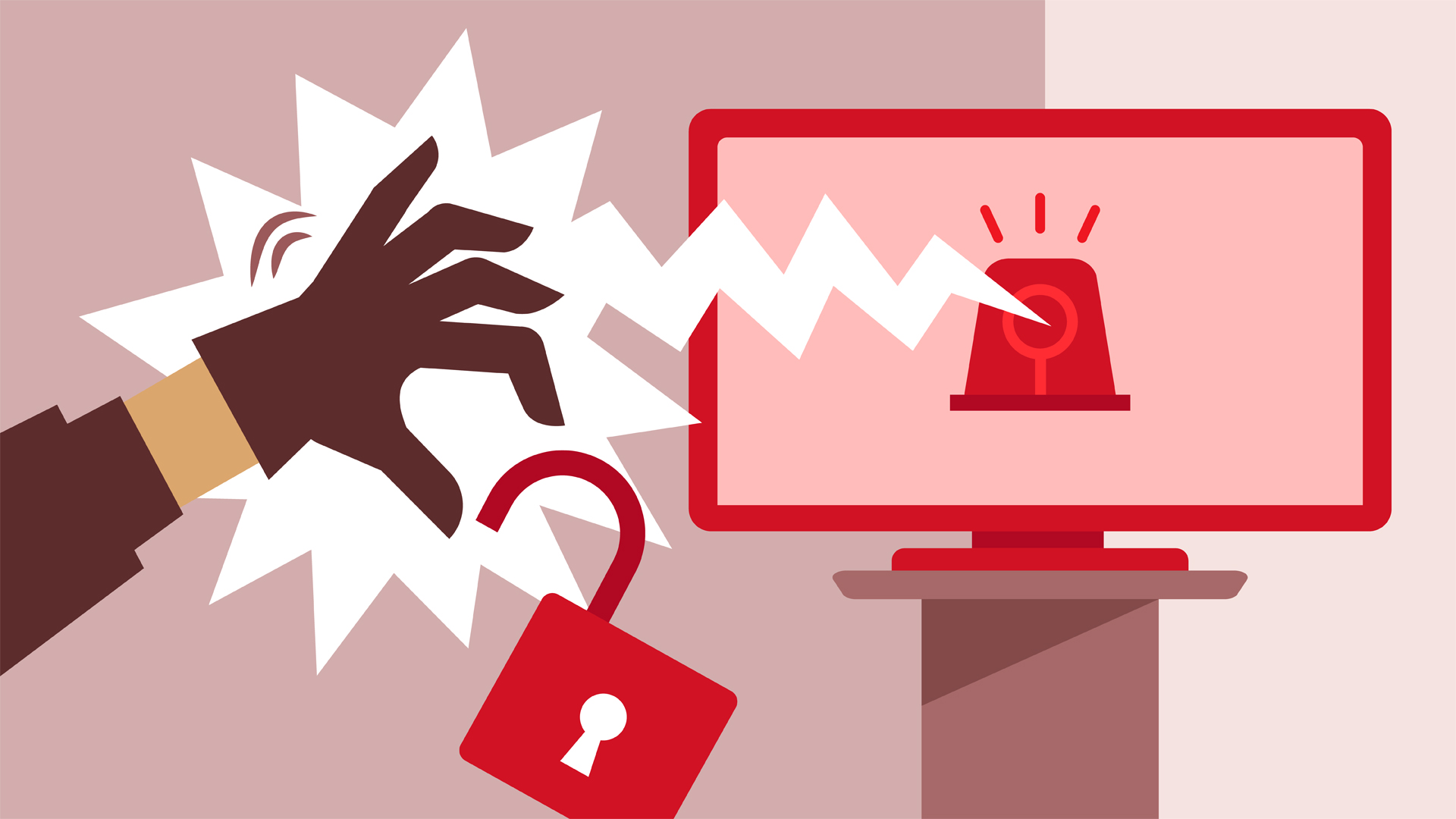 Webroot
Webroot's SecureAnywhere Antivirus offers robust protection while taking up relatively little storage space. Its main features include real-time threat protection, anti-ransomware, anti-phishing, accurate URL filtering and firewall protection. It's also fast and efficient, although the scan times won't always be quite as quick as the 20 seconds listed on their website. 
Recent reviews of Webroot SecureAnywhere cite limited and very mixed results from independent testing, which can be attributed to unusual detection techniques, but they do praise the vast array of features. PCMag gives it 4.5 out of 5, noting that it received a perfect score in the magazine's own malware protection test but failed to detect one ransomware sample. TechRadar, on the other hand, gives it only 3.5 out of 5, noting not only the difficulty of using certain advanced features but configurability issues too. However, it does praise the efficiency of its running and suggests installing it alongside Windows Defender for a truly robust combination. 
Webroot SecureAnywhere's complete internet security package is currently priced at £48.79 per year for up to five devices.
Kaspersky
Antivirus is the star component in Kaspersky internet security, with top ratings from all of the independent labs, and it's a strong overall suite that generally consists of not only antivirus but firewall, spam filtering and parental controls.  Other additions in recent years include accurate phishing detections and hardened browser protection for financial transactions. Minor drawbacks have historically included the spam filter becoming less accurate when scanning older messages, and lack of remote notification or monitoring for the parental control function.
The latest reviews for the"accurate and reliable" Kaspersky cite top scores from testing labs, powerful firewall, exploit detection, enhanced protection for macOS and Android devices and a wide range of bonus features – although the extras are admittedly 'underpowered'. PCMag awards it 4.5 out of 5 while TechRadar gives it 4 out of 5.
Kaspersky is currently priced at a special offer of £19.99 per device per year for new customers, with the option to take a 30-day free trial. 
Can't decide what to go for?
If you're not sure what protective software is best for your business, speak to the friendly team at Cheeky Munkey today by calling 0345 456 0525. We'll be glad to help you as well as answering any questions you might have about business IT support and security. 
Need IT support?
Get in touch with Cheeky Munkey