What is a virtual desktop and how could it help your business survive COVID-19?
We are living in challenging times. Many businesses have stopped dead in their tracks as a result of the COVID-19 pandemic. Many are trying to meet increased demand with reduced resource. For IT businesses, the spotlight is solely on remote working solutions and security. Remote working became critical to saving businesses almost overnight.  Demand for remote working solutions has increased like never before, with Microsoft seeing unchartered growth for its collaboration tool Teams.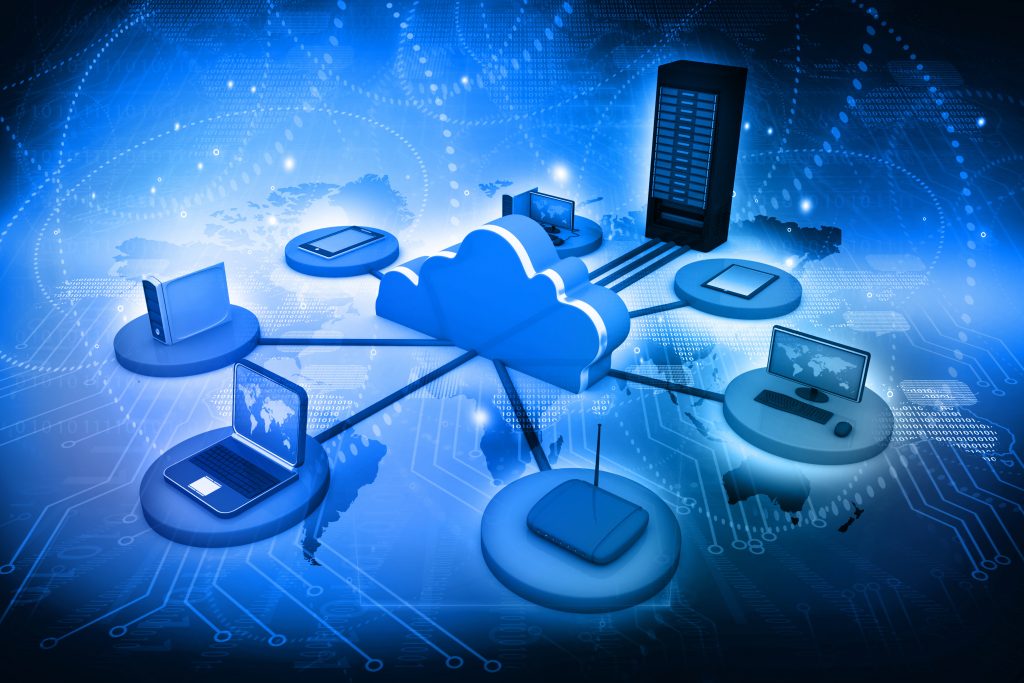 One of the most effective solutions to this demand is Virtual Desktop Infrastructure (VDI). VDI is a term used to describe hosting a desktop environment in a data centre. This can also be done more efficiently on a cloud platform like Microsoft Azure; which hosts Windows Virtual Desktop (WVD).
Aptly described as 'your desktop in the cloud', Windows Virtual Desktop offers users a secure virtual desktop. This can be preconfigured and controlled to suit business requirements. Employees get the same Windows 10 experience on any device, as if you provide them with their own computer.
So how can Windows Virtual Desktop help your business right now?
1. Quick and easy set-up, WVD can be deployed and scaled in a small amount of time. This is perfect for the current remote working climate when you need to act quickly.
2. Increased security and control. Your data is safe on your internal IT system, and security policies are fully enforced. This provides peace of mind during a time rife with COVID-19-related cybercrime.
3. Full control and personalisation.  You can deliver a bespoke Windows 10 desktop experience to employees on any device, pre-configured exactly how you want it.
4. Seamless integration with Microsoft 365 and Teams: complete access to your applications, the same as on a physical desktop.
5. Flexible and efficient costs. You only pay for what you use with no long-term commitment. This enables any business to scale up or down as required, making it ideal for turbulent climates.
6. Very simple IT management. A centrally managed solution that reduces the time and cost of managing multiple workstations, enables employees to focus on projects.
7. Work from anywhere! Windows Virtual Desktop enables more flexible and reactive long term working, giving employees more options to work remotely after COVID-19. Taking steps to improve your resilience now will offer benefits in the future.
8. Complete peace of mind: business security is, so far, the concern of the decade thanks to COVID-19, but with WVD your business is completely safe. Microsoft invest more than $1 billion each year on cybersecurity research and development; they also have 3,500 security experts dedicated to data security and privacy
Need IT support?
Get in touch with Cheeky Munkey