What is Internet Performance Management and Why is it Vital for Your Business?
The internet is now undoubtedly at the heart of the global economy. The performance of a brand, business or organisation's online assets can make or break their reputation and as the internet becomes ever more complex, with more advanced devices released on a frequent basis, a robust Internet Performance Strategy is becoming ever more essential.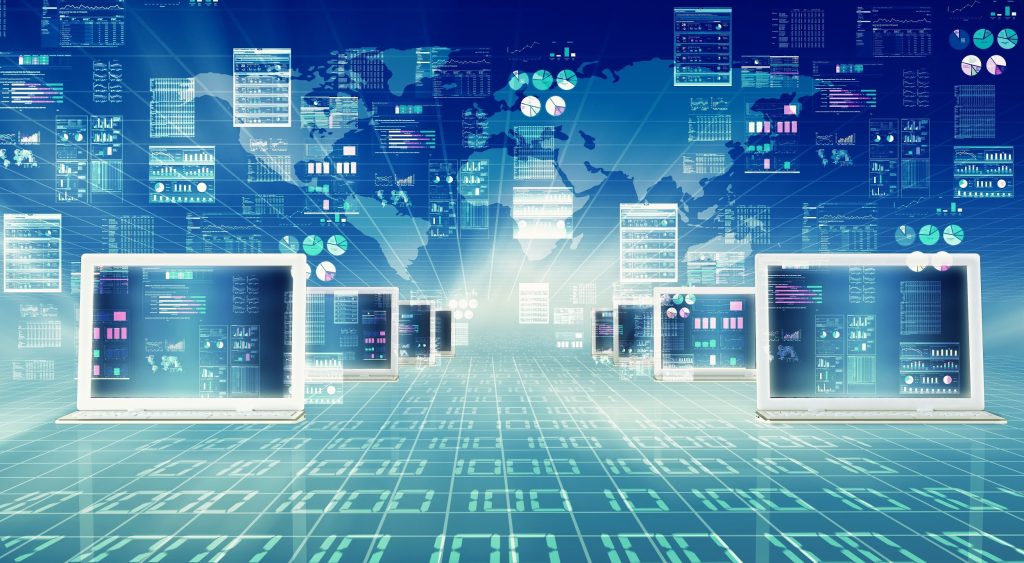 What is Internet Performance Management?
In contrast to Network Performance Management (NPM) or Application Performance Management (APM), Internet Performance Management – or IPM – provides you with a full 'end to end' insight into the performance and availability of the internet across your business.
Connecting servers, cloud-based systems and data centres to customers and employees, IPM allows you to:
Gain a comprehensive insight into your internet traffic
Measure and analyse internet usage and performance
Optimise your performance through actionable insights
You can ensure the internet is working to its utmost capacity within your business with full visibility, planning, monitoring and optimisation.
Business continuity – defined as the ability to survive a disaster without the loss of data or revenue  – is key to IPM.
 Why do you need IPM?
A company will struggle to survive without a robust, responsive Internet presence. The number of visitors, the volume of traffic and the amount of money spent online are all factors in ensuring the internet is reliable, yet many organisations have real concerns regarding security and robustness of their system, including:
An incomplete view of internet traffic
Uncertainty over how to measure and analyse their performance
An inability to control cost and quality with Cloud providers
A lack of visibility of performance, price and scalability
As the internet becomes ever more prevalent in industry, it is essential that businesses find ways to maintain visibility and control of their performance, through structures such as IPM.
Should your business suffer an outage as a result of an attack or systems failure, it is imperative to reduce downtime – or time spent offline – in order to minimise loss of revenue and sustain customer confidence.
It is key to monitor the stability of your internet service in order to identify and potential areas of weakness, plus build in a disaster recovery plan in the event of a failure.
Is IPM future-proof?
As the internet continues to expand and develop, new challenges arise. The likelihood of increased cyber crime, attacks and security breaches is likely, alongside increased viability of the Internet of Things. Existing elements such as online banking are also expected to proliferate.
Whatever the needs or demands of your business, from Cloud providers to content delivery solutions, the need for clear visibility and control of internet performance is considerable, with a robust Internet Performance Management system a necessity for many who cannot risk the expense or inconvenience of an outage.
Contact us today to find out how we can help you implement a comprehensive business continuity plan.
Need IT support?
Get in touch with Cheeky Munkey