We have all had a run-in with a computer virus at one point or another and at the time it can seem like your whole world has just come crashing down. However, by having the right anti-virus software installed on your computer you can ensure that your system remains protected and has the tools to identify and neutralise any potential threats before they harm your computer.
The internet is a dangerous place currently, and as there are countless anti-virus options on the market we asked seven leading professionals what they think the best anti-virus is and why. If you want to protect yourself against any potential virus threats, read on….
Binosh Alex Bruce – IT Security Expert and Hacker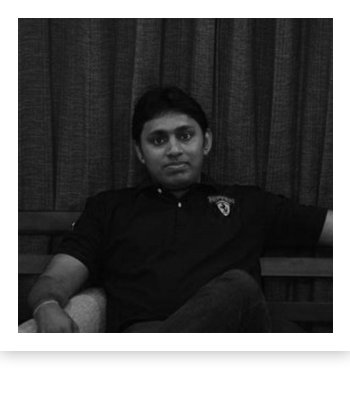 Antivirus is the star component in Kaspersky Internet Security (2015), with top ratings from all the independent labs. All of the other components range from good to great. It's a strong suite. The exact components that go into a security suite vary, but most include antivirus, firewall, spam filtering, and parental control.
To those core components, Kaspersky Internet Security (2015) adds accurate phishing detection, a hardened browser for financial transactions, useful tune-up tools, and more. It's a solid suite. The drawback is the spam filter seems to lose accuracy scanning older messages. Parental control offers no remote notification or monitoring.
Bev Robb – IT Consultant and Security Specialist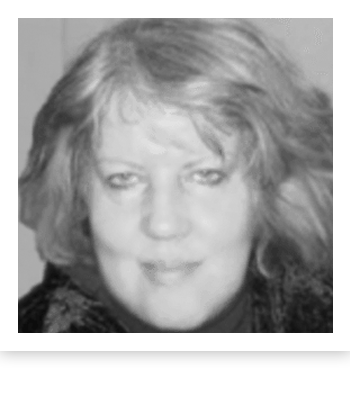 "I believe in a layered approach to IT security. I am highly impressed with Bitdefender Anti-virus Plus 2015 because they have a multi-layered approach to security and also offer privacy tools. I am also equally attached to F-Secure Anti-virus 2015 because the application GUI is simple and easy to install and I recommend this suite to clients who are less computer savvy.
Alongside any anti-virus suite, I also highly recommend  using Malwarebytes to complement any anti-virus suites – this gem was one of the first to detect CryptoLocker ransomware (where all antivirus suites failed on Cryptolocker initial detection in 2013)".
Chris Campbell – IT Security Professional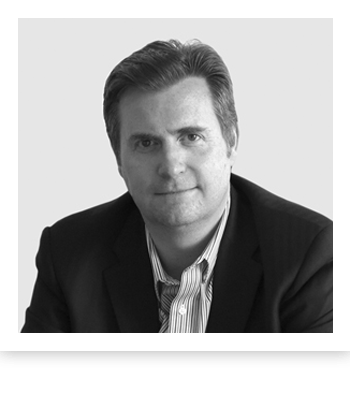 I think MS Security Essentials with EMET on Windows. These seem to be the most efficient anti-virus systems on these platforms.
Dave Waterson – IT Security technologist. Founder of Sentry Bay London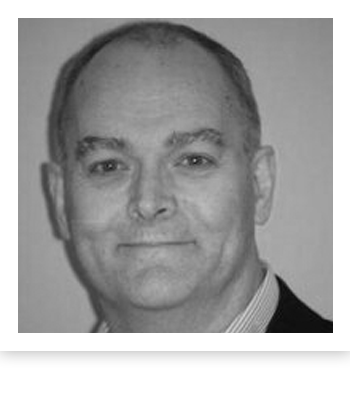 "In my mind, Kaspersky are the current technology leaders in AV – standing head-and-shoulders above their competitors. The standard of Kaspersky's technological innovation has surpassed that of all other AV players over the past couple of years. They lead the industry in the discovery of new attack methods and threat actors.
The high level of discussions conducted at the Kaspersky Summit in Cancun this year is reflective of the priority the company places on research, innovation, and leading-edge knowledge".
Jovi Umawing – IT Security Expert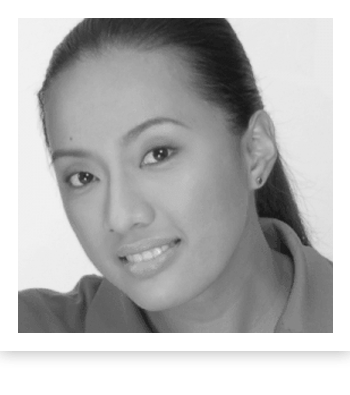 For me, I think the best antivirus software is something that'll suit the user. There are a lot of them now that don't just scan and detect malware but also block sites deemed as dodgy or malicious. I use an AV that "has it all": malware removal, URL blocking, spam filtering. Hand in hand with this, I also use Malwarebytes, which can block exploits and potentially unwanted software (PUP).
I think what's more important than knowing the best AV software is knowing what kind of approach users should go for when it comes to securing their systems. We advise a layered approach. This means having appropriate software installed (AV, firewall), incorporating other security measures such as encrypt, and practising secure computing behaviour.
Viiny Troia – National Cyber Security Expert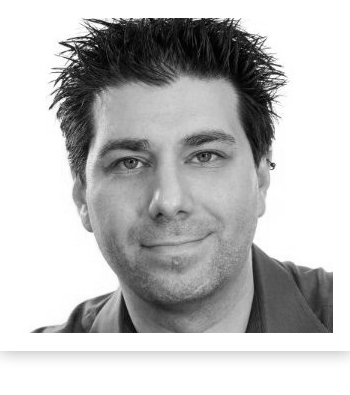 I'm actually not a fan of any anti-virus solutions. It is very rare that they will detect any major threats. However, for the average end user that randomly opens programs or click on links on the internet, they may offer some protection — but for the most part are ineffective.
Sifu Mike – IT Security Technician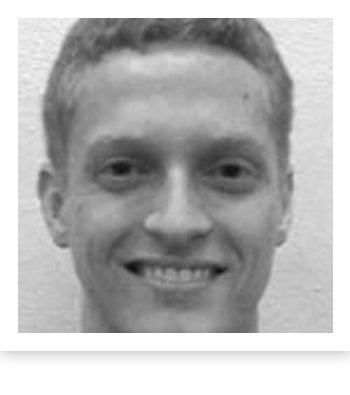 Here are three of my favourite anti-virus software programs:
Avast
Antivir
AVG antivirus
Products from all three vendors received the Virus Bulletin's VB100& award and certification for virus detection from ICSA Labs. You should never install more than one anti-virus scanner or firewall on your system as this results in several system problems and decreases the reliability of the software.
Roland JS – IT Security Guru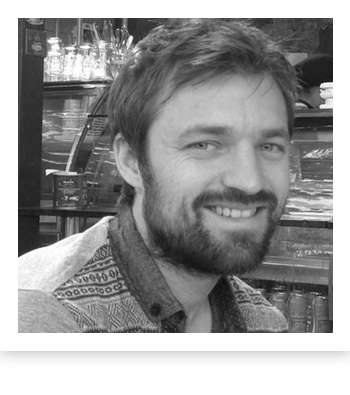 Avast and Avira has removal EXEs on their respective web sites and Revo Uninstaller works really well for most programs.
Need IT support?

Get in touch now to find out how we can help your business