Architecture is heavily dependent on technology, with design and conceptualisation tasks requiring high intensity computer software such as CAD (Computer Aided Design) that cannot function without the aid of powerful computers to run it.
Attempting to run design software on outdated or lagging hardware can create a frustrating barrier to productivity.
If you work in architecture, securing high quality specialised it support is essential to ensure the streamlined function of your company.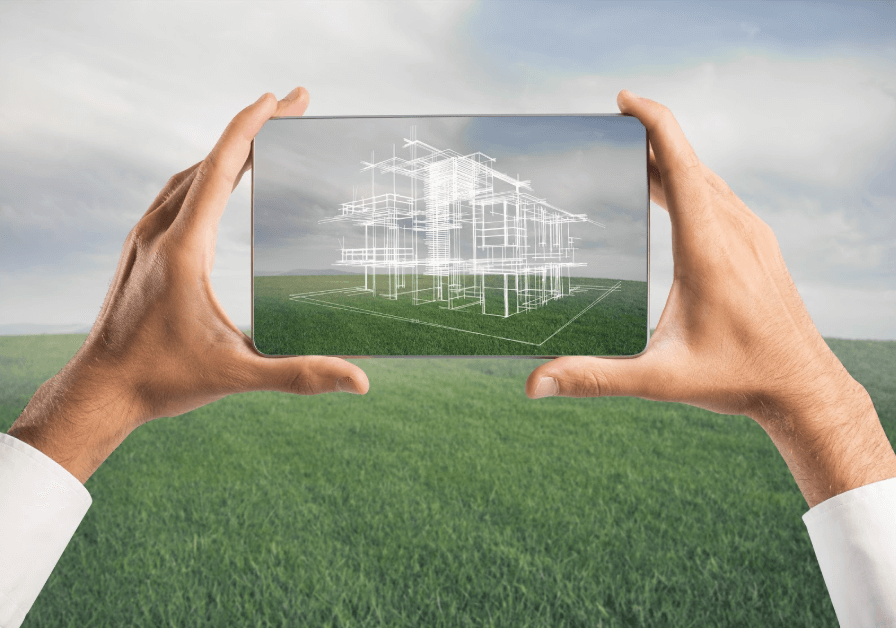 It Support For Architects: Operating System Support
Many architecture companies use macs, so it is essential that any it support is compatible with the OS operating system. It is also common for companies to use a combination of apple and windows products in order to complete different stages of the design process.
Cloud Computing For Architects
Cloud IT Solutions are an excellent form of it support for architects and act as a contemporary flexible alternative to the traditional company or office server.
Storing data on the cloud ensures that vital company information is safe, as it can be easily recreated with advanced backup systems in the event of a server failure, making them the ideal disaster recovery solution. The cloud is also beneficial to simplify and streamline everyday business tasks.
If your employees work from a variety of different locations, or you employ remote staff, a private cloud, public cloud or a bespoke hybrid of the two is especially useful, allowing you to work seamlessly across multiple locations. This means that all your employees can remotely access their files, no matter where they are based.
Hardware As A Service (HAAS) For Architects
For an architecture company, there are many benefits to using a Hardware As A Service (HAAS)as opposed to purchasing computer equipment outright for your company.
HAAS allows you to access the highest quality computer equipment without the upfront costs of purchasing it outright, which are considerable for architects who need to run the very latest design software in order to do their jobs effectively.
HAAS also removes the need to continually arrange updates to your computer hardware by delegating this responsibility to the service provider. This saves a great deal of time and effort on your part, while also proving more cost effective as hiring equipment will cost less than continually replacing it.
As an architect, your technical needs will be very specific. Ensure that you source a HAAS provider with considerable experience of the architecture industry to guarantee that they will understand your requirements and be able to give you the best possible service and advice.
Why Choose Cheeky Munkey?
We provide bespoke IT solutions in London, St Albans And Hertfordshire, including highly specialised IT support for architects.
We understand that as architects your IT support needs are as diverse and varied as the designs you work on and our talented team will pull out all the stops to create a bespoke IT solution for your company.
However specific your requirements, we'll be able to use our years of experience to ensure that your company is running at maximum productivity, with minimum downtime.
If you'd like to find out more about our IT support for architects, or any of the other services that we offer, get in touch and one of our team will be only too happy to help you.