As the coronavirus pandemic develops, remote working for non-key workers is no longer optional. The transition to full-time home working was sudden, and for many workforce's it is a new and unwanted change.
Working from home presents many logistical difficulties for those businesses that haven't already bred it into their culture. For many, the last few weeks have been a flurry of figuring out the right equipment, implementing collaboration software and learning to be indoors all the time.
Compromised security also a consequence of coronavirus?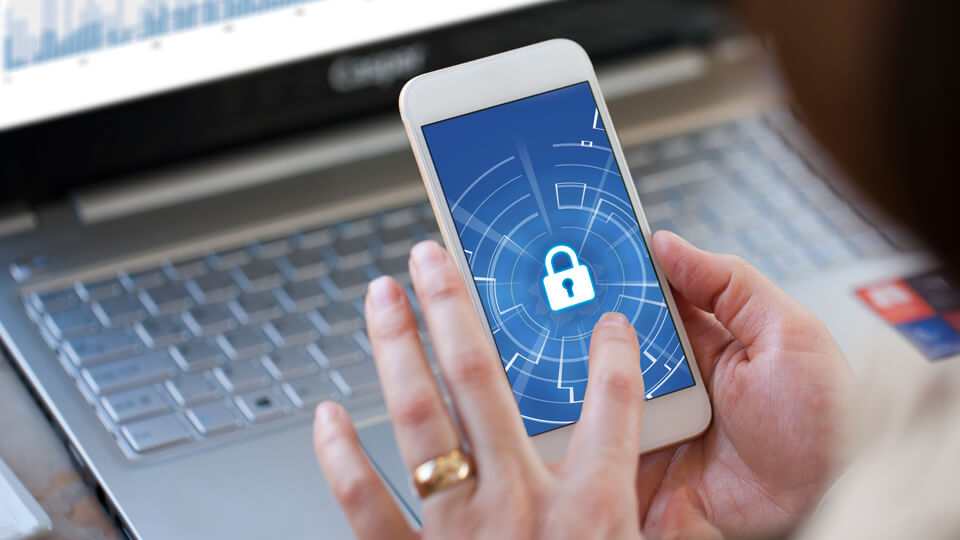 The media has published a lot of articles warning of increased cyberattacks during the coronavirus crisis. Organisations are falling victim to cyber attacks across the world: the US health department suffered an attack on its computer systems a few weeks ago (source: Bloomberg) and online bookmaker SBTech had its sites taken offline by hackers over the weekend (source: iGB). For SMBs, an Infrascale survey (cited by TechRepublic) ranks cyberattacks as the biggest data protection concern today.
Employee awareness is vital for the safety and security of any business. Educate them regularly on what to look out for: particularly Covid-19 scams like spear phishing emails (what is this?). The NCSC (cited by information-age.com) advises that "home workers must be careful to spot phishing scams -especially those using coronavirus at the moment to seem legitimate".
VPN
Businesses should give employees access to a virtual private network (VPN) to create a secure connection. Workers should also be made aware of any risks of unsecure networks. Good password hygiene is also vital. We advise that employees should use a password manager to generate complex passwords and enable multi-factor authentication.
While much of the current focus is around ensuring your employees are secure, it is important not to forget about the organisation itself. Businesses should lay groundwork for employees by implementing the right security solutions.
An all-in-one cloud solution like Microsoft 365 Business can offer all the necessary productivity tools to support employees working from home, fully supported by advanced security features and protection against real-world threats. Microsoft 365 Business offers increased security options such as:
'Secure Score' checking to monitor and improve your business security
Increased protection against malware in email
Spam filtering and anti-phishing enablement
Multi-factor authentication
The full security benefits offered by Microsoft 365 Business can be found here. If you are using Microsoft 365, check that you have 'turned on' all the relevant security features for your business. If you aren't yet using Microsoft 365, talk to us to find out how it can give you and your business peace of mind.
Need IT support?

Get in touch now to find out how we can help your business