HR IT systems – how to streamline your HR department
A guide from the team at Cheeky Munkey discusses what you need to know about HR IT systems – how to streamline your HR department.
If you're wondering how to streamline your HR department, you're not alone. Despite predictions, the digital revolution has not caused a drop in demand for paper or reduced the necessity of paperwork – in fact, the average office generates more paper now than it did before the introduction of computers.
But you don't have to put up with a HR department overrun with paper. With access to the very best HR software and technology, you can keep on top of important HR tasks like managing your payroll, choosing and retaining the best candidates, and processing resource information. This is a far better and more streamlined solution than a packed filing cabinet compromising your company's security and organisation – not to mention the environment.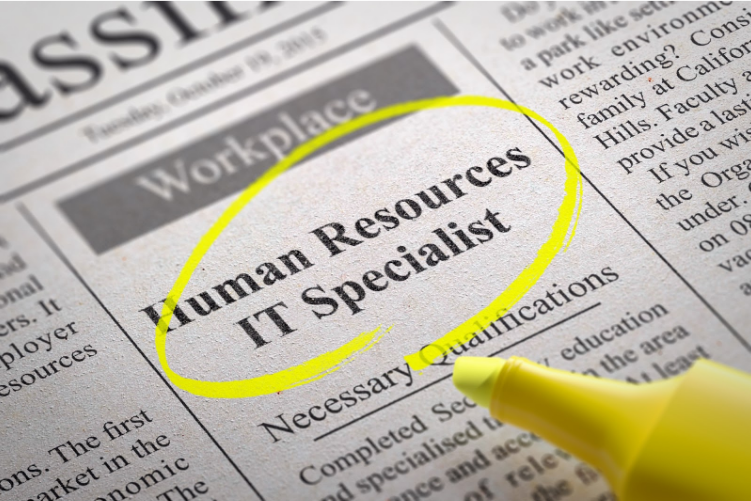 HR IT systems: what are they?
In order to find and select the best candidates for your business, it is essential that your company has a sophisticated information system to store and process employee data. As this requires up-to-date systems, it is good business sense to consider outsourcing the responsibility to experts if you lack the IT knowledge internally.
IT system support for HR varies considerably and as such can be tailored to suit the individual needs of your company. A team of IT specialists can be hired to carry out general checks or to improve specific features of the HR IT system, such as security or Cloud storage solutions.
HR IT system management can also involve monitoring the entire infrastructure of the business 24/7, to ensure that all updates are completed and that no viruses or malware pose a risk.
HR IT systems: security
One important thing to consider is that HR IT systems invariably process sensitive data. This may include the contact information and bank details of current employees and clients, as well as the data of past employees and any potential candidates for roles at the company.
The volume of confidential information contained within an IT management system for human resources means that the infrastructure is a potential target for cyber criminals.
In recent years there have been several well publicised data breaches – including companies such as Morrisons and the Well Pharmacy Group – and these demonstrate that the loss of confidential information can prove devastating for the reputation of a company.
For this reason it is vital to ensure that any sensitive data contained within the HR system is protected. A comprehensive IT security audit, which is carried out on your HR IT systems by IT specialists, will help to ensure that your company is GDPR compliant.
HR IT systems: recruitment
Recruitment is an essential aspect of any HR department's role in a company. That's why it is vital to ensure that the process takes place smoothly and successfully, with minimum disruption or delays.
Recruitment software, like Talisman, can be used to simplify the process. A fully integrated IT package designed specifically for the purpose of recruitment will generally include:
A Customer Relation Management (CRM) system

An Applicant Tracking System (ATS)

Billing

Infrastructure Consulting
It may also include IT support, if necessary.
If you'd like to learn more about any of our IT services in and around London, please get in touch and one of our team of experts will be happy to help you.
Need IT support?
Get in touch with Cheeky Munkey