Windows 10 Features, Operating Tips & FAQs
Released in July 2015, Windows 10 is Microsoft's flagship operating system. The company deliberately skipped the use of the name Windows 9 as an indication of a clear difference between the newest OS and the previous Windows 8.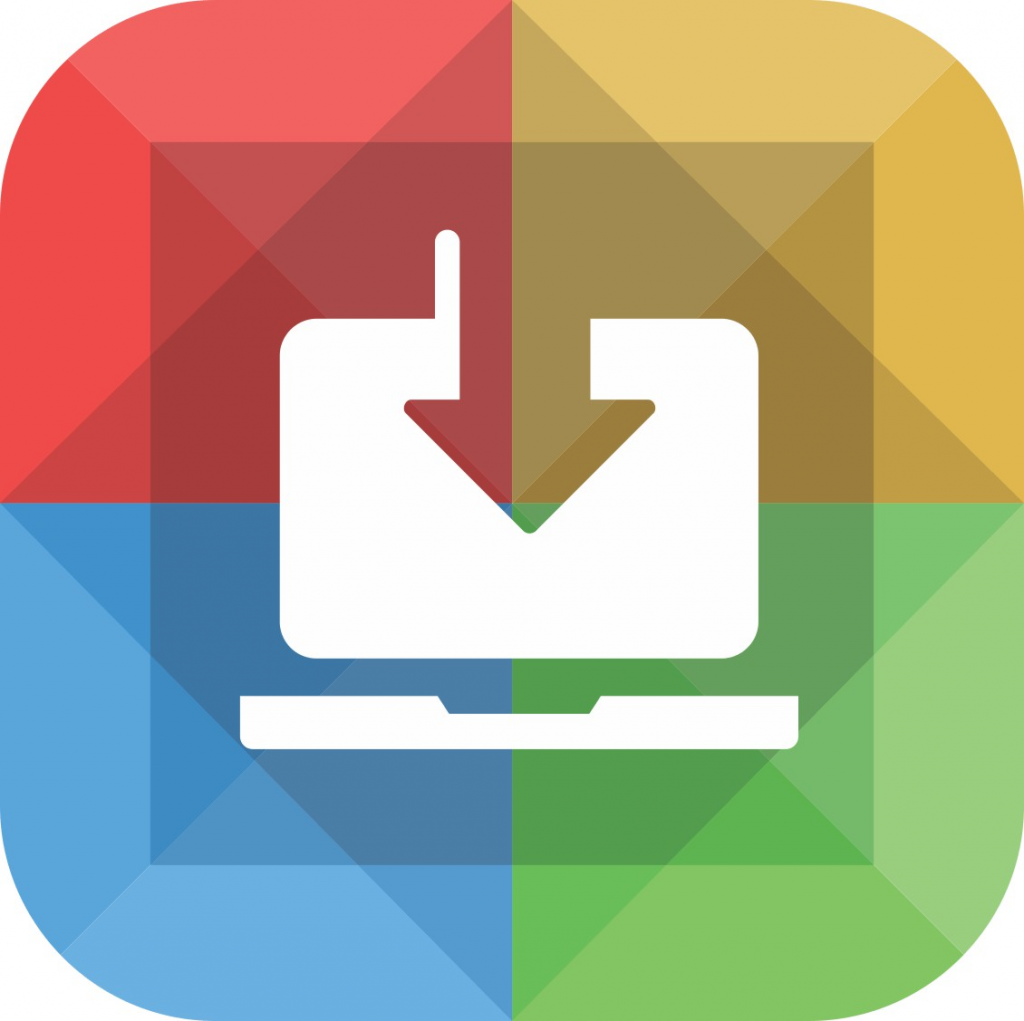 Windows 10 software was designed to correct a number of issues present within Windows 8, such as poor integration of the keyboard and touch functionality. The OS focuses on three key areas:
Popular Windows 10 features 
The operating system includes an array of new features, plus it saw the reintroduction of some previous functionality:
The popular Start menu was reintroduced, after it was replaced by Live Tiles in Windows 8
Users are able to easily toggle between keyboard and touchscreen
Compatible with desktops, laptops, smartphones and tablets
Integrated search feature allows users to search all local locations, plus the internet
Virtual desktop feature includes multiple desktops which users switch between through Task View
Where is 'Run' on Windows 10? 
A considerable amount of power and functionality relies on the 'Run' command – or 'Run box' within Windows 10. Situated in the Windows Start Menu in previous versions of the software, whilst the menu itself returned in Windows 10, the 'Run' command did not.
You can access the command from elsewhere within Windows 10 but if you prefer a Start menu shortcut you can add the Run command as a Windows 10 Start Menu tile.
First, you need to access the Run command's icon. You can either:
Access the Run command in its current location within the Start menu, navigating to All Apps > Windows System > Run.
Use Start menu (or Cortana) search. Just click the Search or Cortana icon in the Windows 10 taskbar and type 'Run'. You'll see the Run command appear at the top of the list.
Once you've found the Run command icon, right-click on it and select 'Pin to Start'. You'll see a new tile appear on your Start menu labelled 'Run'. Once it is there, you can rearrange or resize it as you wish.
 How long does a Windows 10 reset take?
 Windows 10 includes a feature – 'Reset this PC' that allows you to reset the operating system should you wish to return to factory defaults or reinstall the operating system yet keep all your files.
This is ideal if you're experiencing stability or performance issues or you wish to remove any files or personal data from your computer for security reasons.
To get started, go to Settings > Update & Security > Recovery. Then click the 'Get Started' button under the 'Reset this PC' section.
Then you will have two options:
Keep your files
Remove everything, including all settings, files and apps
Whichever option you choose, you'll still need to reinstall all of your apps and desktop programs and reconfigure your settings. The reset process will then begin and should only take a few seconds.
Next, you get a couple of options. You can just remove your personal files, which is faster but less secure, or you can remove the files and clean the drive. This option is the closest to performing a clean install, which is ideal if you're selling your PC.
You will see a warning message, informing you that you can't undo the process.
The next screen will show you what resetting the PC will remove. This is your last chance to stop the process if you do not wish to perform the reset.
Your PC will now restart several times. After the drive has been cleaned, Windows 10 will be reinstalled. Everything is automatic except the initial setup, such as entering your Microsoft account or naming the computer. These are the same onscreen instructions you go through when you're upgrading Windows 10.
You have now completed the reset. Windows 10 should be running faster and you can start to reinstall your apps.
 Where is the recycle bin on Windows 10?
 If you've lost your recycle bin, you can recover it quickly and easily. To do so:
Click the Start button
Type 'Desktop icons' into the search box
Click 'Show or hide common icons' on the desktop
To hide the recycle bin, clear the 'Recycle Bin' check box in the 'Desktop Icon Settings' box
To show the Recycle Bin, select the 'Recycle Bin' check box in the 'Desktop Icon Settings' box
Click OK
Need IT support?
Get in touch with Cheeky Munkey