Focus on growing your business with an external business IT support team. Whether you wish to outsource all your IT requirements, or just some elements, you can customise your level of support from fully proactive to reactive.
A managed IT service enables you to achieve your business goals, reducing the amount of internal resource spent on resolving common IT issues.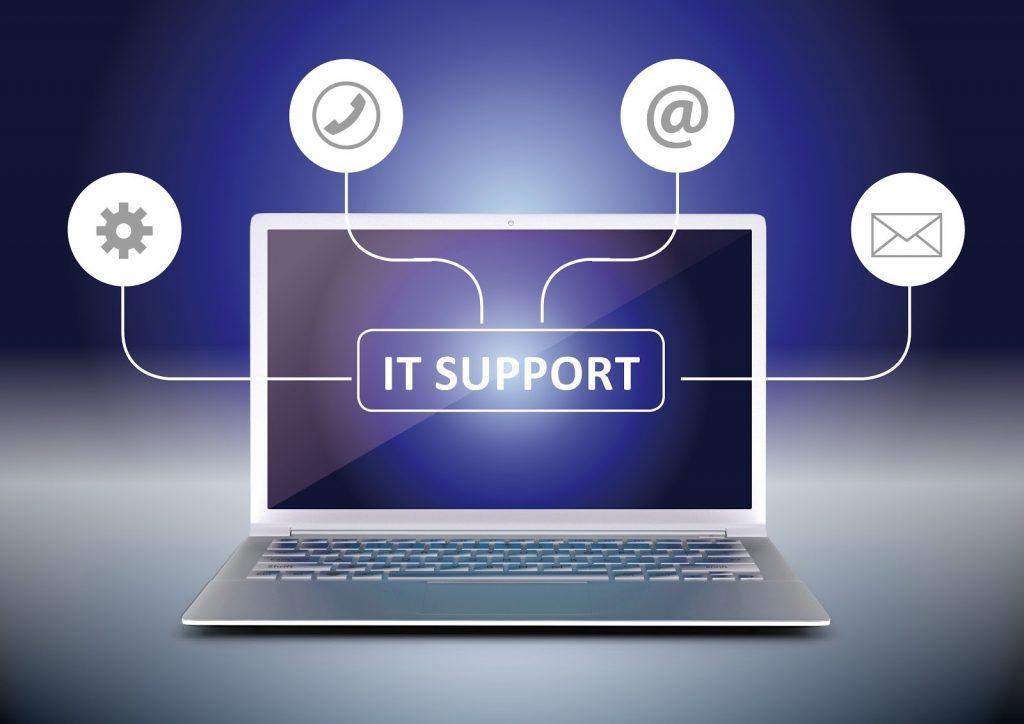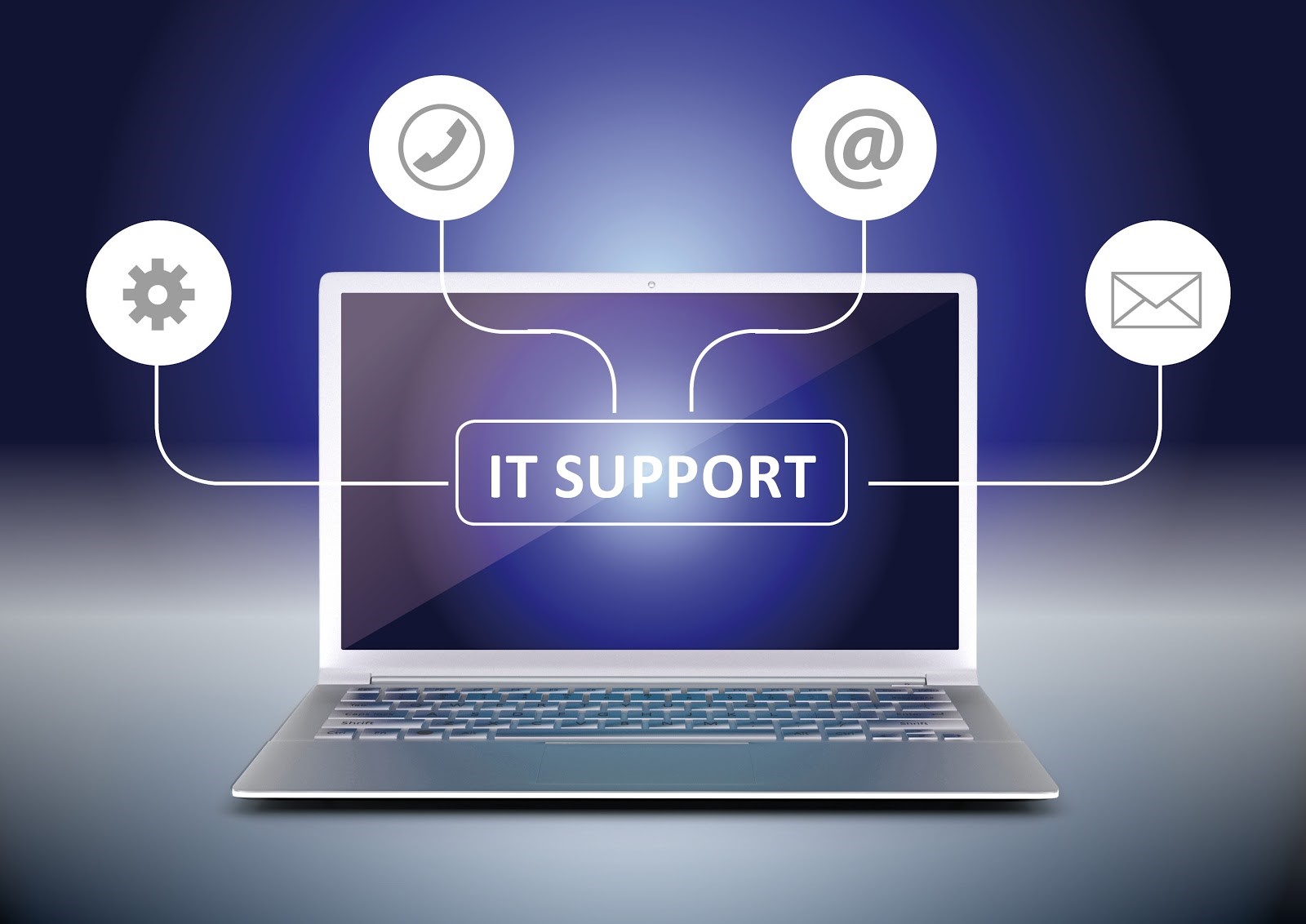 Why choose an external IT support team?

An external team can function like an internal IT department if you choose, dealing with all IT-based business elements from servers and networks to devices and data hosting.
An external IT team, adds value to your SME in many ways, including:
Improving productivity
Your internal staff will not have to spend time dealing with IT issues when their resource could be better used elsewhere. They may also lack the experience or confidence to deal with complex issues such as migrations or outages, so an expert team can provide specialist support where necessary.
Reducing risk
Your external support team will work to identify any potential threats or risks to your server, network or files, ensuring your business runs smoothly at all times.
They will also recommend any improvements required to bolster performance and security and, in the event of a cyber attack or disaster, they can backup your data and recover it promptly.
Meeting compliance requirements
Full IT systems and data compliance is essential for your business, to ensure you adhere to any required regulations and legislation. New GDPR guidelines determine how data is recorded and stored and it is imperative you meet these specifications, otherwise you may incur a fine of up to 2% of your annual business revenue. An external IT support team can advise you on any forthcoming updates or changes to compliance which you should be aware of, providing the necessary steps to ensure they are fully implemented.
Prevent downtime and outages
Constant monitoring and proactive maintenance will ensure your systems run smoothly, meaning you'll experience fewer problems across your devices, network and servers. Proactive support also minimises the need for reactive support. An external support team will also analyse and identify the cause of any issue, avoid any further recurrence.
24/7 support
Should any IT or systems issues arise – small or large – a dedicated team of experts will be on hand to assist and advise you, with 24 hour IT support available.  This will ensure your systems are back up and running as quickly as possible, with minimal disruption.
Grow your business
Technology is essential to grow your business, increasing efficiency and improving internal processes. An external IT support team can work with you to create a strategic, long-term plan for development, based on your targets and objectives. They can recommend the necessary systems and technology to streamline your processes and increase efficiency.
Add value to your SME business and improve the efficacy of your internal IT team by using an external SME IT support team. Simply get in touch and we'll be happy to assist you in creating a personalised IT support package for your business needs.
Need IT support?

Get in touch now to find out how we can help your business