Discover the benefits of IT outsourcing in London from the experts at Cheeky Munkey. Save money and increase employee productivity with outsourced IT.
Managing your IT infrastructure in-house can be costly, with a considerable impact on employee productivity if something goes wrong with your systems. Many companies – from SMEs to global corporations – now choose to outsource their IT requirements to an external IT support company to take advantages of the many benefits this provides.
A robust, responsive IT infrastructure, managed by an expert outsourced IT company can solve many of your individual business challenges – whether you wish to increase revenue, improve efficiency, reduce costs, or rely on true business continuity.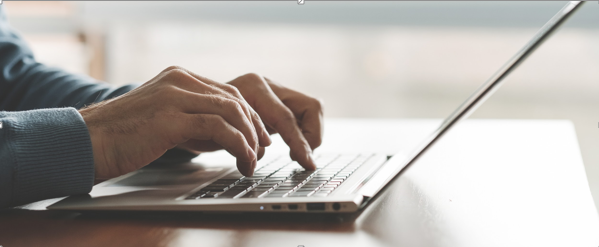 What are the benefits of IT outsourcing in London?
Increase the productivity of your workforce with outsourced IT services in London. There are many benefits for your business if you choose to outsource your IT provision.
By outsourcing your IT services you can:
Reduce internal costs – you will not have to pay a salary, sick pay or benefits to an in-house IT team. You will also not have to worry about holiday or illness cover as you would with internal IT resource
Improve efficiency – outsourcing your infrastructure support to an expert external company ensures your employees can focus on their area of expertise, without having to spend time trying to fix IT issues which they may not be fully knowledgeable of
Increase employee productivity – your systems and infrastructure will be monitored constantly and proactively, even if everything is working as it should. Any faults will be fixed and identified quickly and efficiently, with minimal disruption to your workforce and their day to day tasks
Access 24/7 IT support and maintenance – you can rely on us to be available when you need us
Remote access – we can carry out the majority of our IT maintenance and support work remotely, ensuring any disturbance is kept to a minimum
Benefit from technology aligned specifically to your business
Vigilance to cyber threats, malware and viruses
Access bespoke solutions – we will create a support service that suits your own individual business requirements
Rely on an expert, experienced support team – every member of our team is highly experienced with their own area of expertise, ensuring we have the skills you require
Gain insights into the latest industry knowledge – we are constantly learning and developing to keep up to date with the latest in the industry
Access expert strategy and planning – including budgets, road maps and projections
Benefit from fast response times – we will respond to any issue which may arise promptly and efficiently, often before you know they exist
Access our full support service – we will look after everything from your servers and software to your network, PCs, laptops and mobile devices
Benefit from full business continuity – specialist backup and disaster recovery solutions plus a prompt response ensures minimal outage time
Control your budget – your monthly IT expenses will be fixed, so you will not have to worry about varying monthly expenditure. We can also forecast the estimated costs of necessary system upgrades and improvements
If you'd like to learn more about how our expert support team can manage your company's IT infrastructure, please just get in touch and we'll be happy to discuss your exact requirements.
Need IT support?

Get in touch now to find out how we can help your business