Would your company benefit from IT support for marketing? Read up on the benefits with a guide from the team at Cheeky Munkey.
Signs that you need to invest in IT support for marketing
Computers play an essential role in the function of most modern companies, so IT problems can be hugely disruptive to the successful function of a business.
The wasted time and energy caused by trying to fix malfunctioning software or hardware can cause a measurable drop in employee efficiency and profitability.
Poorly functioning IT systems are damaging to productivity in a number of ways. The most apparent is that problems with your infrastructure are disrupting your employees. If all or part of your business has been forced to stop working due to IT problems, it is likely that your current degree of support is insufficient for your needs.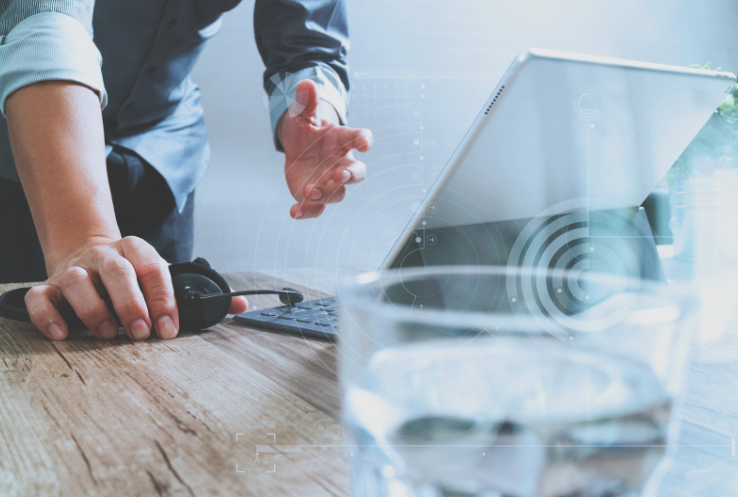 When IT problems occur on a regular or semi-regular basis in the absence of professional support, employees with IT skills often end up assisting with IT systems maintenance. This has the effect of reducing the time they are able to spend on their own tasks, thus reducing the overall productivity of the business.
If hiring IT professionals to manage your systems and provide IT support on a day-to-day basis is not cost-effective for your business, investing in outsourced IT support for marketing is an ideal solution.
Things to consider before investing in IT support for marketing
Once you have decided that IT support will benefit your marketing company or agency, there are several things to consider when searching for a provider.
First, it's crucial to consider the needs of your company. Make sure that your IT support service is capable of providing expert assistance with all relevant industry-specific software as well as hardware.
Businesses working within creative industries require powerful and up to date IT systems – this is particularly true if your marketing company makes use of design and image-editing software.
You will also need to make sure that your IT provider is skilled at working with your chosen operating system. If your marketing company or agency predominantly uses iOS systems, ensure that your IT support service provider can provide specialist support for Mac computers – ideally with Apple certified technicians – to guarantee that you receive the highest quality support.
Types of IT support for marketing
If your marketing company requires IT support there are several different options available. A fully managed IT support service offers consistent 24/7 remote monitoring, unlimited call outs and a dedicated account manager.
On the other hand, if you would benefit from ad-hoc IT support to resolve occasional issues, invest in a Block Hours system whereby you can purchase hours ahead of time. This is much more cost-effective option than buying time as and when you need it.
At Cheeky Munkey we offer expert IT support packages for marketing in fully managed and block hours packages in order to provide a comprehensive service that is tailored to the needs of your company.
Whether you require small business IT support in London or infrastructure monitoring for a huge company, our highly skilled team can manage your IT infrastructure and any specialised systems and software you may use use. Get in touch to find out more.
Need IT support?

Get in touch now to find out how we can help your business