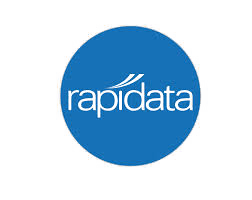 Rapidata processes direct debit payments on behalf of organisations wishing to outsource this part of their operations. Technology plays a vital part in delivering that service.
The Challenge
Rapidata contacted Cheeky Munkey 5 years ago as they were suffering from server hardware failure and required immediate action in order to resolve this issue and continue to process payments on behalf of its clients.
The Solution
Once Rapidata contacted Cheeky Munkey they were quickly able to install new servers allowing their business to be up and running as it should be without causing disruption to the rest of the company.
Due to this success Rapidata have continued their IT support with Cheeky Munkey and they now benefit from other services including the provision of a Cheeky Munkey broadband lease line ensuring they receive a consistent and speedy internet connection.