Colleague of the Month – July
Cheeky Munkey's Colleague of the Month for July is…….(drum roll please)……JOHN SKIPP, from our Internal Sales Department.
John has been with the company for 6 years and works consistently hard, especially this month while staff has been thin on the ground and he has had to cover 3 job roles at the same time!
Well done John, enjoy your well deserved prize 🙂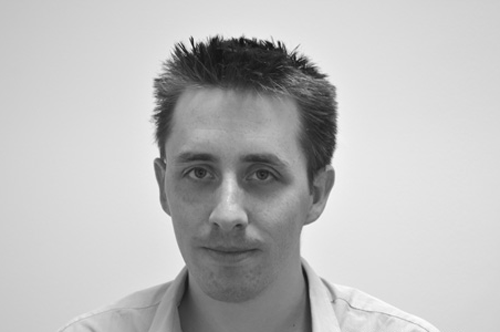 Need IT support?
Get in touch with Cheeky Munkey