Colleague of the Month!
Cheeky Munkey is excited to introduce their new staff initiative 'Colleague of the Month' – this is the employee who has gone above & beyond their job role for the benefit of the company and our clients.
The member of staff who has earned the title in May is Lisa Scarlett, our Customer Relationship Manager. Lisa only joined the company this February but since then she has made a great impact to both Cheeky Munkey staff and also to our clients. She has introduced some great ideas which has received great feedback.
Well done Lisa!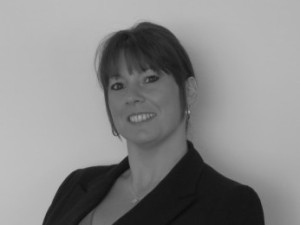 Need IT support?
Get in touch with Cheeky Munkey