Managed IT service providers & how they can save your business money
Thinking of outsourcing your IT maintenance? Experts at Cheeky Munkey discuss how a managed IT service provider could be a cost-effective solution for your business.
Productivity – and how to maximise it – is a major concern for every company. Avoiding downtime is essential to profit and success.
In a world that depends on computers for almost all the basic tasks that contribute to a business functioning successfully, any system failure or hardware problem could cause a considerable problem.
That's why it's vital to ensure that you have up-to-date IT systems and infrastructure to ensure that your business runs smoothly without interruptions that could cost you valuable time and money.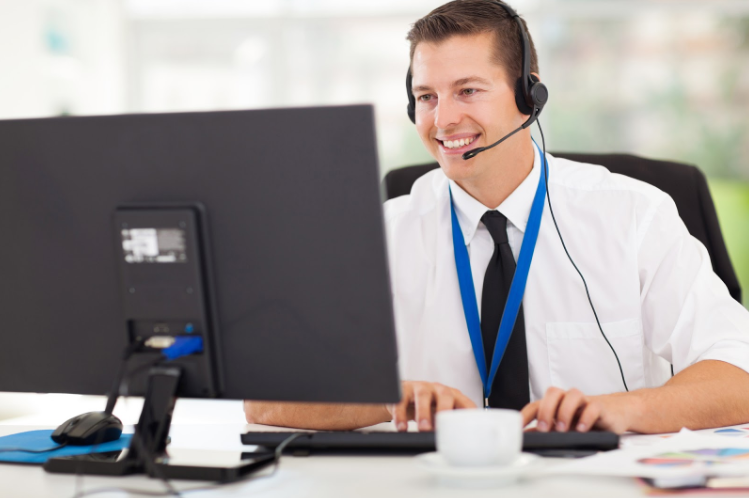 How does a managed IT service provider save money?
The best solution is 24/7 systems maintenance to ensure that all updates are completed, all hardware issues are fixed promptly along with any viruses or malware that might compromise your system and/or data security.
This is a cost-effective way of providing your business with the IT support it needs for several reasons. Firstly, it avoids the considerable expense of hiring in-house IT support in order to monitor and repair your technology.
Outsourcing your IT support also helps your company to avoid the hidden costs associated with delegating IT responsibilities to existing team members, which all too often has the effect of reducing their time for other tasks and general productivity.
Nonetheless, finding a good managed IT service provider can seem easier said than done, especially when your business is small, just starting out, or does not have that sizeable a budget to spend on updating and maintaining your digital tech.
Fortunately, at Cheeky Munkey there are many options specially designed for SMEs, from our fully managed IT maintenance to Block Hours, which can be purchased in advance to save money and then redeemed whenever you need assistance with your IT systems. We are equally suited to providing for well established companies as to start ups.
If monitoring your own IT systems is not proving cost effective to your business, why not consider the benefits of managed IT services and the ways in which they might simplify the day-to-day running of your company.
How we can help
At Cheeky Munkey, providing a fully managed IT service to companies across Central London, Greater London and Hertfordshire is our speciality. From our head office in St Albans we design custom solutions and can offer you an IT service tailored to the specific needs of your individual business – there's no one size fits all in IT.
We provide a range of different options, from round-the-clock fully managed services to hybrid approaches. If you have the time and skill and would prefer to perform basic IT management tasks internally, we can take care of the more complex maintenance tasks on your behalf as well as keeping an eye on your infrastructure and monitoring it to prevent malware and viruses.
Using our years of industry experience we offer all of our clients a personal account management service, taking into consideration their budgets while fulfilling their requirements in the most cost-effective way possible.
If you'd be interested to find out more about our managed IT services and how they could benefit your business, or how we can assist you with your other IT needs, please get in touch and one of our experienced team will be happy to help you find the perfect solution.
Need IT support?
Get in touch with Cheeky Munkey